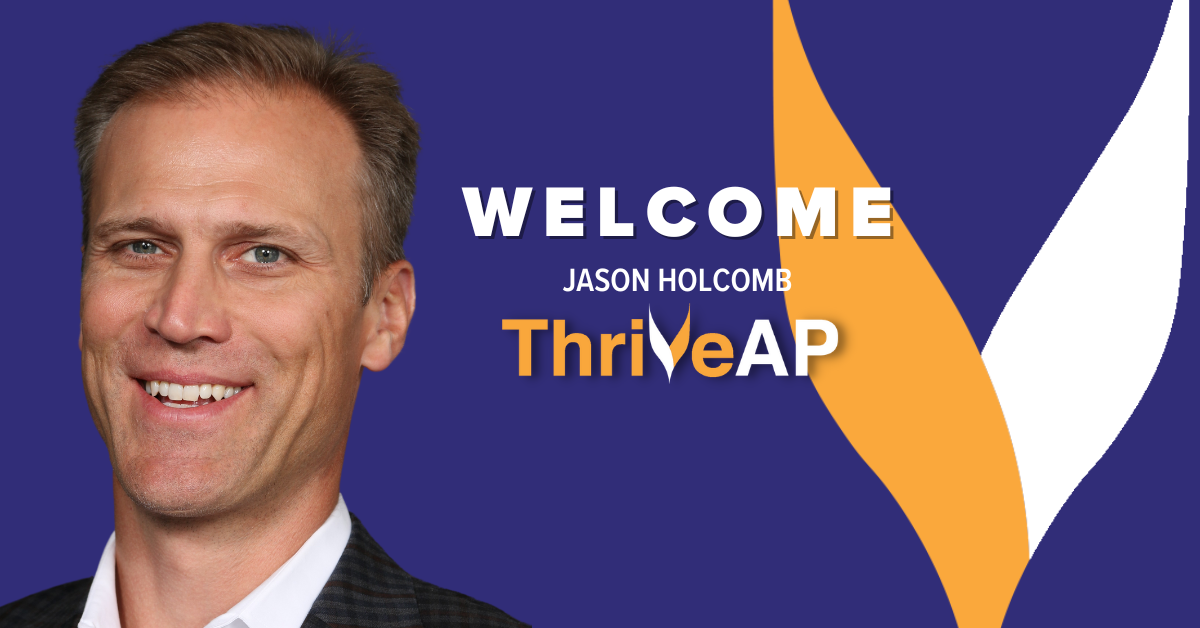 ---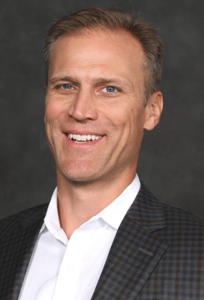 ThriveAP is proud to announce Jason Holcomb has been appointed as Vice President of Sales.
A proven growth leader, Holcomb brings more than 20 years of experience to ThriveAP, including strategic development and partnership management in the healthcare market. Holcomb will lead the ThriveAP sales team, develop successful partnerships, and execute key strategies that will improve advanced practice provider (APP) transition to practice across the nation.
"I am excited for the opportunity to play an integral role in the strategic and transformative vision of ThriveAP, the nation's most trusted resource in transition to practice education. My experience and passion for developing highly effective talent will benefit APPs, their employers, and patients, by providing greater and more seamless access to ThriveAP's suite of transition to practice solutions," said Jason Holcomb.
"We are thrilled to welcome Jason to ThriveAP. His considerable experience and approach to partnership management, paired with his track record in developing high-performing teams is ideal for ThriveAP's rapid growth and entrepreneurial style. Jason's strategic oversight of the sales team will further empower the ThriveAP mission to support advanced practice providers nationwide through the delivery of comprehensive transition to practice solutions," said Jim Creason, President, and Chief Executive Officer at ThriveAP.
Prior to joining ThriveAP, Holcomb held executive roles in the Nephrology specialty space for 15 years, including extensive experience in building and leading sales, marketing, and account management teams from inception to market leader with Acumen Physician Solutions.
---
About ThriveAP
Founded in 2012, ThriveAP is a transition to practice solution for Advanced Practice Providers and their employers throughout the nation. The ThriveAP programs help facilitate the growing impact of APPs in the delivery of healthcare and are recognized for their quality, relevance, and convenience. ThriveAP curriculums blend interactive educational experiences, community, and support to improve provider productivity, proficiency, and confidence through real-world skill development. Learn more, ThriveAP.com
Your email address will not be published. Required fields are marked *
STAY UP TO DATE WITH NEWS & BEST PRACTICES
Form