Turnkey Transition to Practice Curriculums
Promote efficiency, efficacy, engagement, retention, and impact critical mitigation of burnout factors in your advanced practice workforce with education and support programs for NPs and PAs.
ThriveAP currently offers transition to practice solutions in Primary Care & Acute Care Medicine.
Fill out the form and ThriveAP will contact you to discuss your goals.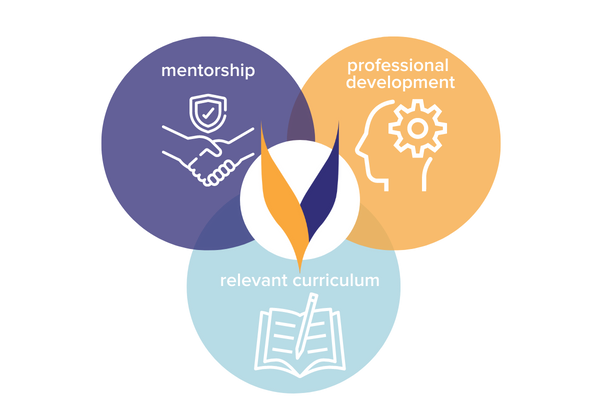 More Transition to Practice Resources for Health Care Employers