Join The ThriveAP Faculty
ThriveAP is always looking for new talent to join our illustrious faculty. Our faculty is comprised of practicing APPs that are passionate about helping the next generation of APPs.
ThriveAP speakers are:
Energetic & engaging
Are able to devote 60-minutes during the week to present via a live webinar
Board-certified, practicing experts in their field
Excited to share their expertise to help develop the talent of the future
We are actively pursuing speakers to be part of our innovative and exciting new Acute Care focused, Hospitalist Medicine Program. Apply below!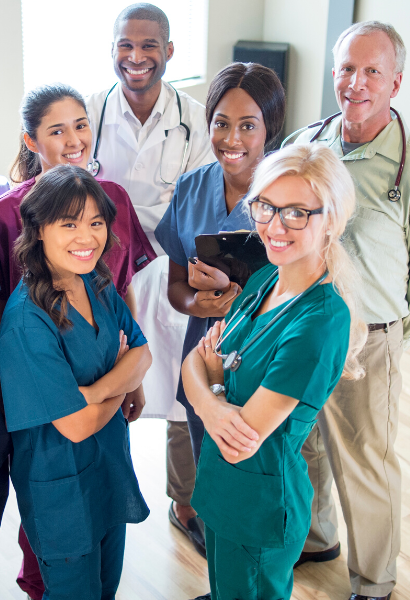 Relevant, Evidence-Based Curriculums
ThriveAP is Proud to Offer Primary & Acute Care
Our Family Medicine and Hospitalist Medicine Programs each consist of a 10-block curriculum of didactics, discussions, case studies, and evaluations. Additionally, the curriculums go well beyond evidence-based medicine with clinical discussion topics, professional development topics, and access to live, dynamic Rise & Thrive workshops.
Hear From One of Our Speakers
Dr. Jane Kapustin, PhD, CRNP, BC-ADM, FAANP, FAAN, Class Leader & Speaker at ThriveAP discusses the program curriculums and how she approaches teaching ThriveAP participants.