Psychiatric Mental Health PA & NP Continuing Education & Training Development
The ThriveAP Psych Mental Health Program offers education to NPs & PAs for the purpose of providing high quality psych mental health care in both the hospital and ambulatory settings, while establishing a foundation for continued professional growth.
To achieve this goal, ThriveAP has developed a psych mental health curriculum consisting of 10 core blocks (Each presentation, as appropriate, will cover associated psychopharmacology):
1. Fundamentals
2. Emergency Care
3. Mood Disorders
4. Anxiety Disorders
5. Trauma & Stressor Related Disorders
6. Child & Adolescent
7. Neurocognitive Disorder
8. Psychotic Disorders
9. Innovative Therapies
10. Supplemental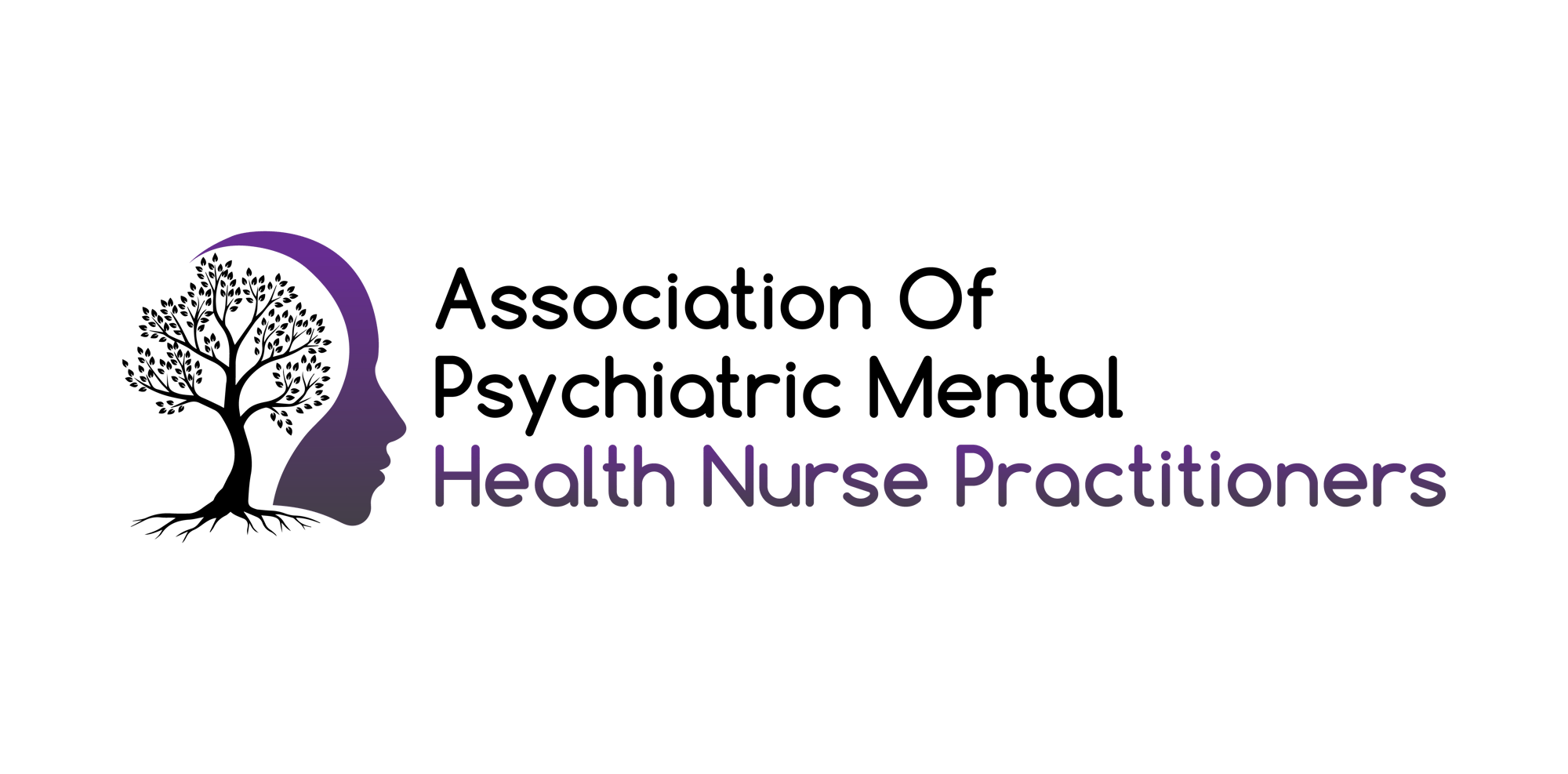 Endorsed By & Partner of aPMHNP
ThriveAP Psych Mental Health transition to practice program is endorsed by The Association of Psychiatric Mental Health Nurse Practitioners (aPMHNP). Together, the partnership offers extensive psych mental health transition to practice support, resources, and advocacy specifically for advanced practice providers.
Virtual Psychiatric Nurse Practitioner & Physician Assistant Programs
Professional Development & Clinical Mental Health Nurse Practitioner & Physician Associate Discussions
Professional Development
Leadership insights to help providers approach and manage career efficiency. Featured topics:
Interdisciplinary: Partnership Development
Professional Documentation on Difficult Cases
Mindset for Success as a Mental Health Provider
Clinical Discussions
Emphasize knowledge application through translating clinical topics. Featured discussions:
Multidiscliplinary Practice and teams

Legal and Cultural Care

Prior Autorizations
Rise & Thrive Workshop Series
Providers enrolled in ThriveAP's Psychiatric Mental Health curriculum gain access to additional CME workshops focused on trending, hot topics NPs and PAs face daily in practice. Rise & Thrive Workshops are a structured benefit for participants but also available for purchase as a series subscription for providers not enrolled in a ThriveAP transition to practice curriculum.
12-monthly, Saturday morning workshops
Approved for CME/CE hours by the accrediting bodies ANCC and AAPA
Focused on new & emerging didactic information providers need to know
Sample Topics include: Wellness Exam & Documentation (HEDIS Measures), Interpreting EKGs, and Office Emergency or Urgency?
ThriveAP participants gain access to workshop series as a structured value to their curriculum
Select which best identifies your goals and get started on your transition to practice journey!
Ready to Get Started with the Best Psychiatric Mental Health Nurse Practitioner & Physician Associate Program?
If you're interested in learning more about the ThriveAP Psychiatric Mental Health Program or you have questions about our unique and innovative curriculum, we're happy to help! Contact us today.