Only Live Series Focused on Emerging Topics for APPs
Providers enrolled in ThriveAP's curriculums gain access to dynamic, in-depth workshops focused on hot topics NPs and PAs are facing daily in practice. Rise & Thrive Workshops are a structured benefit for participants but also available for purchase as a series subscription for providers not enrolled in a ThriveAP transition to practice curriculum.
12-monthly, Saturday morning workshops

24+ CME/CE hours approved by the accrediting bodies ANCC and AAPA

The only live series focused on emerging & trending topics APPs at every career stage need to master

Current ThriveAP participants gain access to series as an added value to their curriculum - only $199 for non-participants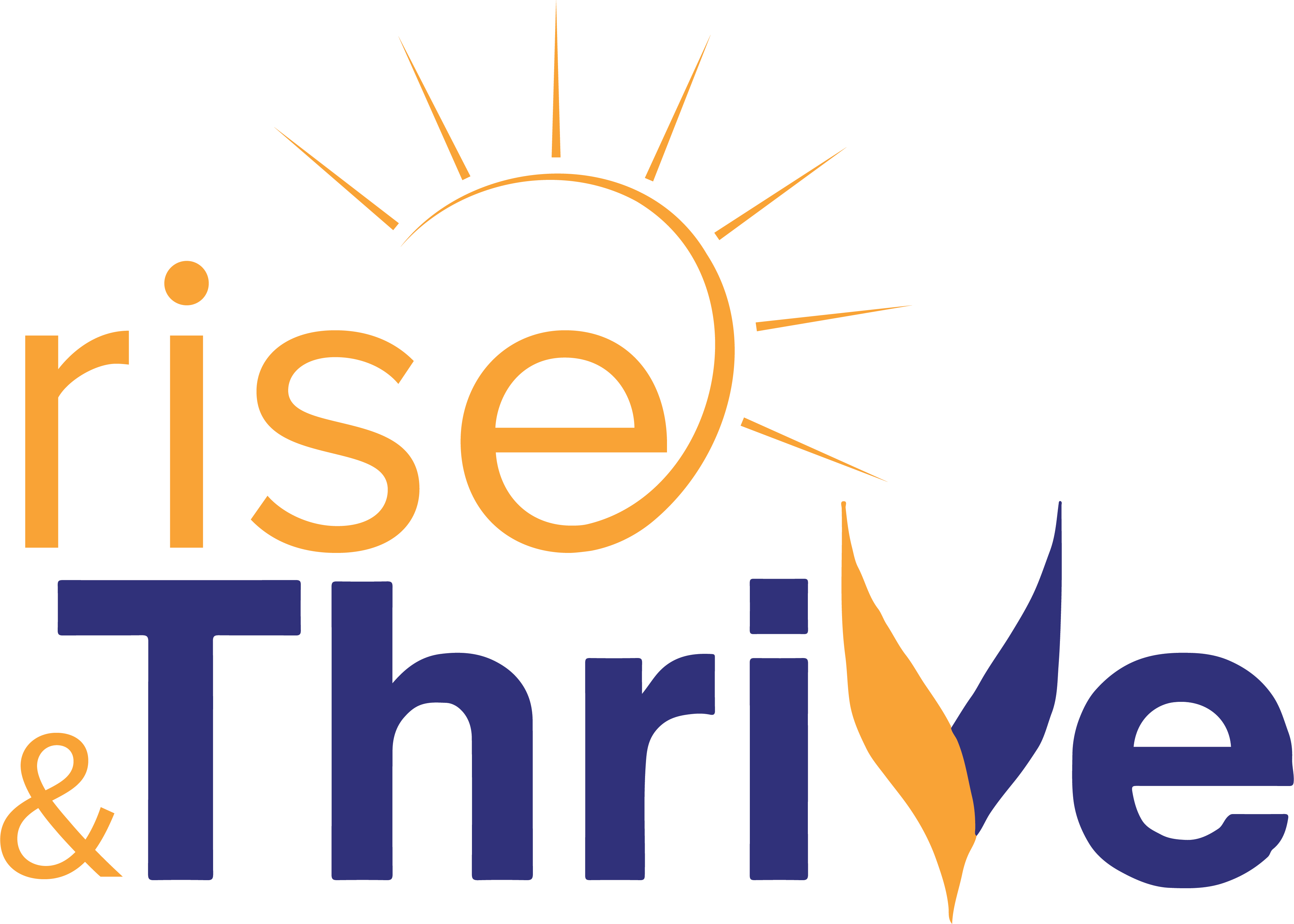 2023 Workshop Series Topics
The only live and comprehensive workshop series focused on crucial topics providers need
to master in their everyday practice. 2023 Course Calendar:
Pricing for Rise & Thrive Workshop Series
The Rise & Thrive Workshop Series is only $199.00 for non-ThriveAP participants- that is less than $17 per workshop! If you're a provider already enrolled in a ThriveAP curriculum or leveraging the Alumni Access program - this is an added value!