Apply for ThriveAP
Are you interested in building confidence, gaining mentorship, didactic education, becoming more proficient in your skill application, and building a supportive community of peer APPs? If that sounds like you and you're currently practicing as an APP - Apply for the ThriveAP 12-month live and virtual continuing education solution for NPs and PAs.
Are You Eligible?
Participating providers with less than five years of experience or clinicians switching specialities will benefit the most from ThriveAP's transition to practice curriculums.
NPs and PAs currently employed in a primary care or acute care setting.
Fill out the form and we will contact you to help you start your transition to practice journey!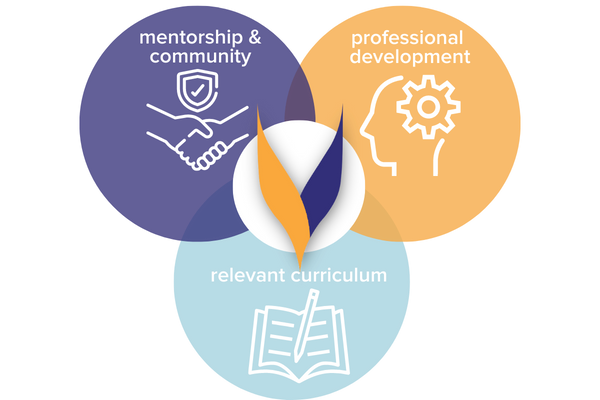 More Advanced Practice Provider Resources for NP & PA Continuing Education