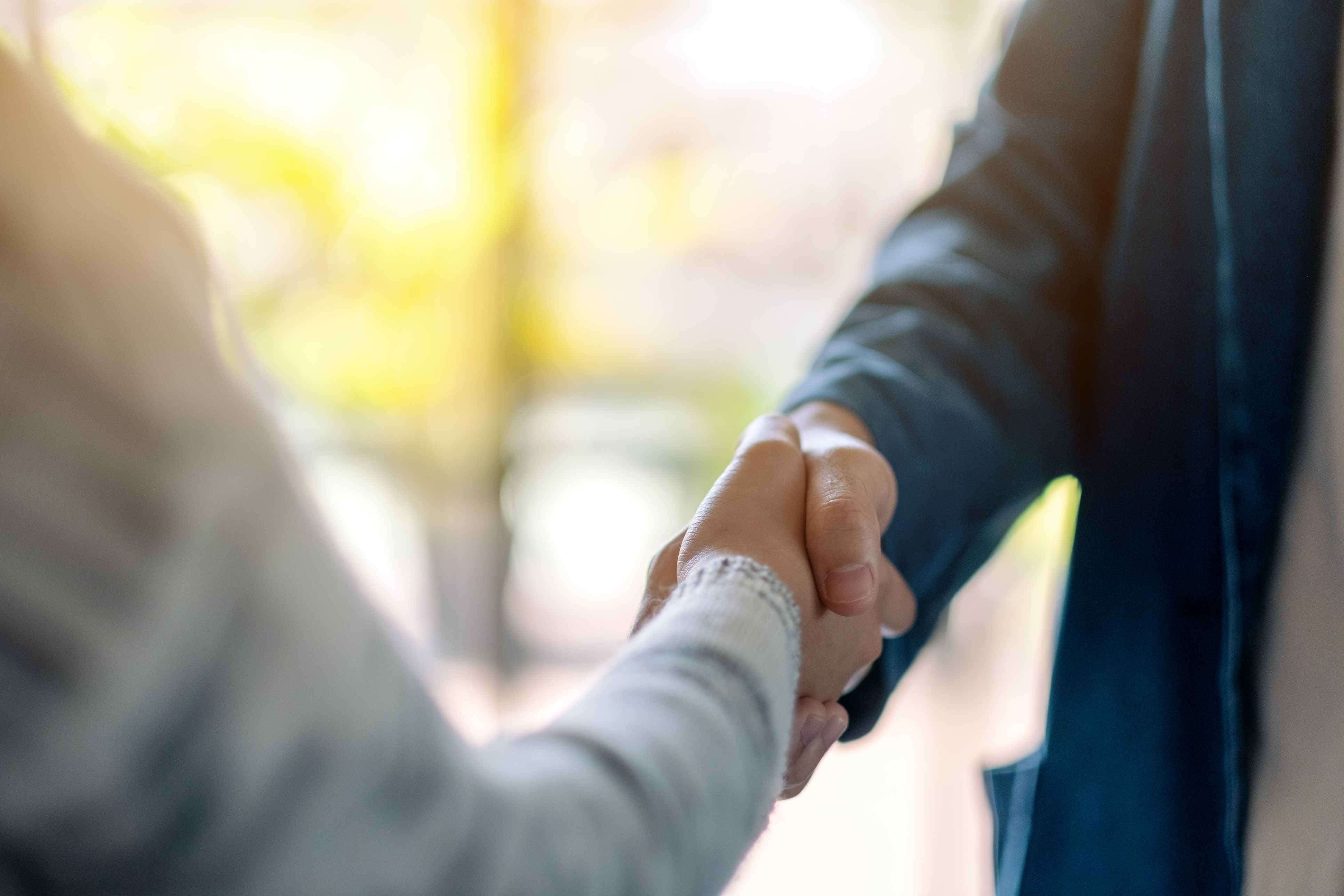 ---
By Chris Poole, CEO
ThriveAP is an education and training resource for Advanced Practice Providers (APPs) which is the fastest growing segment of professional healthcare delivery. At our core, we are focused on building partnerships with organizations who understand the growing role of APPs in the delivery of healthcare. They also understand the need to invest in the development of their APPs. That's where ThriveAP's programs benefit APPs, their employers and their patients.
Recently, we announced our selection by Clinica Sierra Vista, one of the nation's largest Federally Qualified Health Centers (FQHC), to enroll its family nurse practitioners (FNPs) into our company's accredited education training program. This was a meaningful achievement for ThriveAP and for the work to which we are committed. Clinica Sierra Vista is a comprehensive healthcare organization serving the primary medical, dental and behavioral health needs of more than 200,000 people in the Central Valley of California.
Recent studies have identified APPs as the fastest growing segment of professional healthcare delivery which is fueling ThriveAP's growth and demand for its programs. Day in and day out, we hear from nurse practitioners and physician assistants that the expectations placed on them are high even before healthcare providers had to navigate a worldwide pandemic.
Not only are these professionals expected to diagnose and treat patients, they are rated for their efficiency and patient satisfaction; and, they face malpractice concerns and the difficulties of billing in a complex healthcare system. In response, our programs help facilitate the growing impact of APPs in the delivery of healthcare throughout America.
As an example, Clinica Sierra Vista's family nurse practitioners will have access to our live webinars, covering both clinical skills and professional development needs, where participants can interact with program instructors for feedback and valuable insights. In addition, we'll host onsite in-person labs where providers can perfect hands-on skills including, for example, advanced suturing, orthopedic injections and other clinical procedures utilized daily in clinics. Our outstanding faculty will be there to provide support, guidance and reassurance to the practitioners at Clinica Sierra Vista.
Welcome to our new partner: Clinica Sierra Vista!
To see the full press release with information on ThriveAP's partnership with Clinica Sierra Vista, click here.
If your company is interested in promoting professionalism, efficiency, productivity and confidence in nurse practitioners or physician assistants, please reach out info@thriveap.com.
Your email address will not be published. Required fields are marked *
STAY UP TO DATE WITH NEWS & BEST PRACTICES
Form