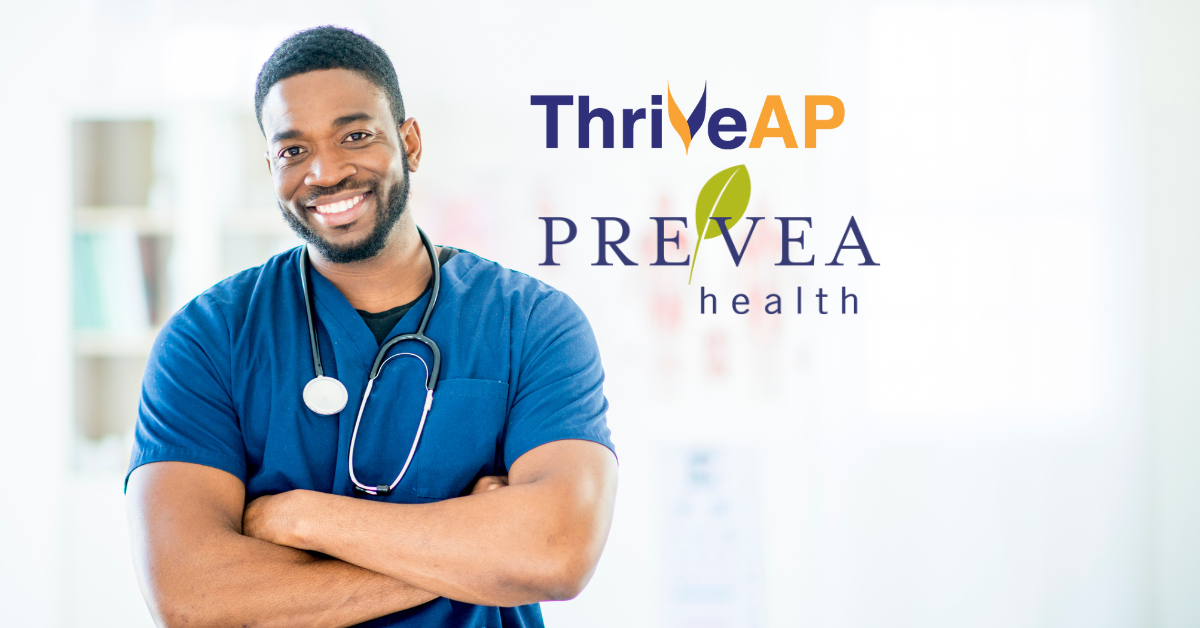 ---
ThriveAP is proud to announce our latest partnership with Prevea Health. Together, these leading organizations will empower advanced practice providers (APPs) to accelerate their skills in a clinical setting.ThriveAP is a comprehensive evidence-based solution for APPs that partners with employers and fellowship programs to provide end-to-end education, practical skill development and support for clinicians as they transition to practice. The turnkey, competency-based curriculum of live, virtual courses helps healthcare employers accelerate APP application of clinical skills by translating topics covered in school to real-world practice.
"ThriveAP is honored to partner with medical institutions, like Prevea Health, that recognize the pivotal role Advanced Practice Providers play in the successful delivery of care," said Dr. Veronica Hill, DNP, CRNP, VP Programs & Content at ThriveAP. "Leading employers acknowledge the need to invest in the development and success of their APPs. As a result, employers are dedicated to supporting the significant role these professionals play by increasing their investments in education programs."
Prevea Health is a multi-specialty health care provider, based in Green Bay, Wis., with 100+ locations across Wisconsin. Prevea Health is dedicated to investing in the development of their APPs, empowering them to deliver the best possible care.
"The education and support of our Advanced Practice Providers team is critical to providing our patients the highest quality of care throughout Wisconsin," said Amber Allen, Executive Director of Primary Care, Quality and Innovation at Prevea Health. "Providing access to ThriveAP is a way for us to ensure our Advanced Practice Providers have the tools they need to be successful."
---

About Prevea Health
Founded in Green Bay, Wis. in 1996, Prevea Health is a health care organization that provides high-quality, primary and specialty health care in 80+ locations across Northern, Eastern and Western Wisconsin in clinic and hospital settings. It is partnered with six Hospital Sisters Health System (HSHS) hospitals across Wisconsin to provide patients a system of highly-coordinated care, close to home: HSHS St. Vincent Hospital and HSHS St. Mary's Hospital Medical Center in Green Bay; HSHS St. Nicholas Hospital in Sheboygan; HSHS St. Clare Memorial Hospital in Oconto Falls; HSHS Sacred Heart Hospital in Eau Claire; and HSHS St. Joseph's Hospital in Chippewa Falls. For more information, visit www.prevea.com.

Your email address will not be published. Required fields are marked *
STAY UP TO DATE WITH NEWS & BEST PRACTICES
Form