Education
Accelerate clinicians into practice with an evidence-based, turnkey curriculum.

Connection
Build a supportive network that empowers facilities and providers to excel.

Satisfaction
Develop competency for proficient, productive, confident practice.
Our live & virtual transition to practice solution addresses the challenges NPs & PAs face as they transition into professional practice—in an employer-friendly format.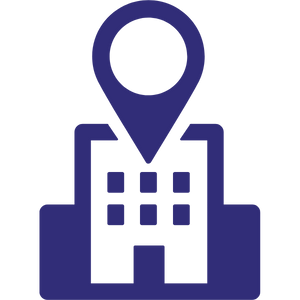 For Employers
Recruit, train, and retain proficient, productive, and confident APPs practicing to their fullest potential.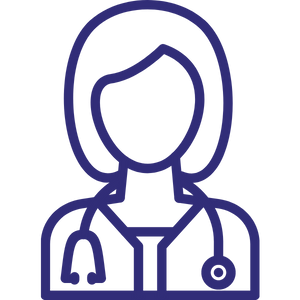 For Providers
Develop your existing clinical foundation and gain the support you need to practice with confidence.
Offering turn key solutions for both healthcare employers & advanced practice providers—learn to thrive in practice and drive bottom-line outcomes.
Our Programs for Developing a Successful Transition to Practice
Learn how we support transition to practice goals.
ThriveAP builds a skills bridge from education to clinical practice. These programs help NPs and PAs develop their existing skills and accelerate them into action quicker. Providers are put on the fast track to becoming more proficient, productive and confident.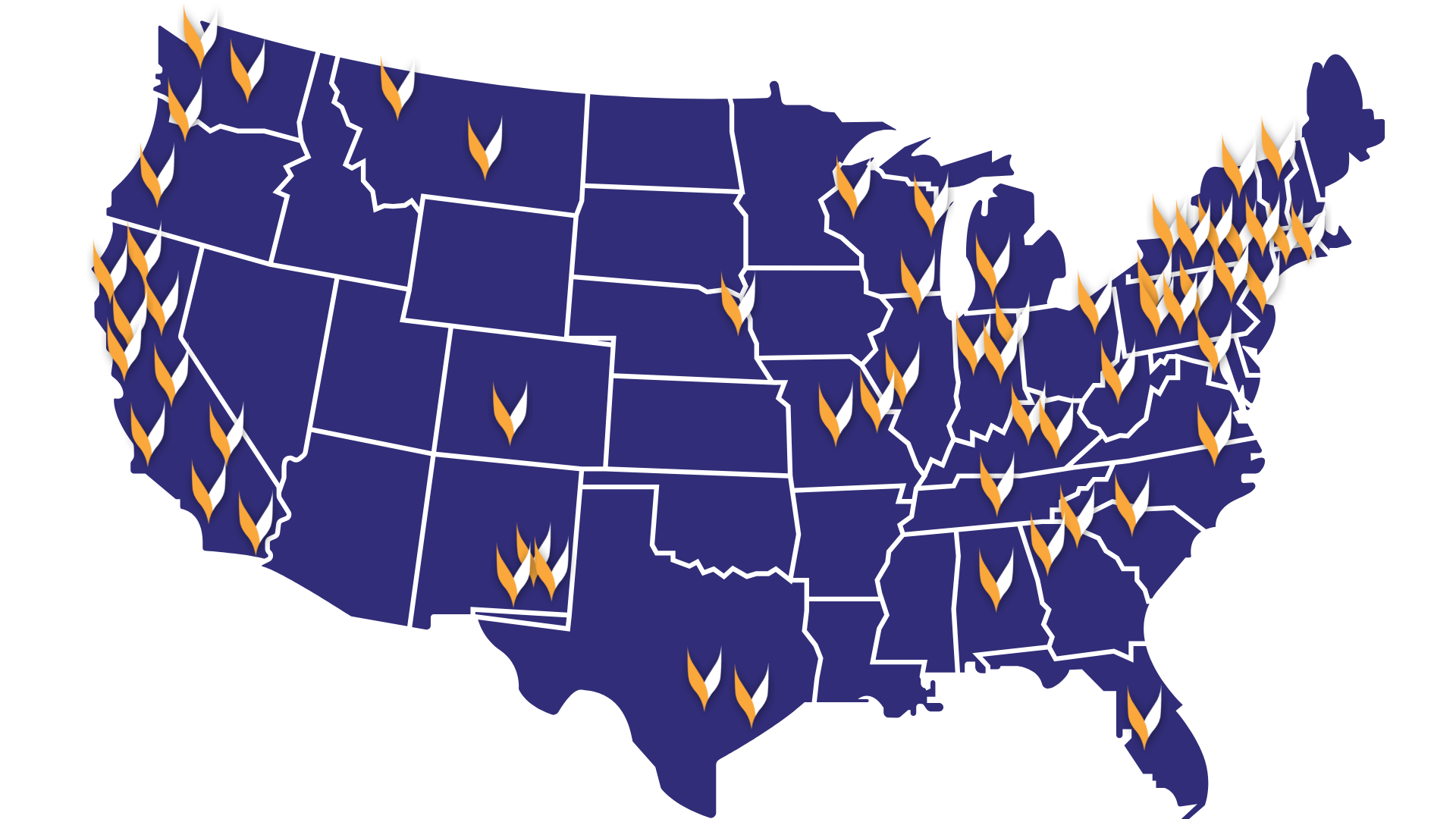 Clients We Serve
We work with integrated health delivery systems, clinics, FQHCs, hospitals, and providers nationwide. Wherever you're located, our programs help efficiently develop clinical talent.
What People Are Saying About ThriveAP's Transition to Practice Solution
"We have already found that our APPs are demonstrating greater confidence and competence in practice, and our collaborating physicians have expressed higher satisfaction with their performance and clinical judgment."
"It is important we continue to adapt to the needs of our advanced practice providers. The transition into practice is a very challenging and critical time in an APP's career. ThriveAP has helped our organization adapt to these needs with a quality solution that works both for the employer and the APP - resulting in higher satisfaction, confidence, and efficiency."
ThriveAP provided invaluable experience, additional education, a confidence boost, and support. If I could do it all over again, I'd do it the same way; ThriveAP was an integral part of my success story.
ThriveAP has turned out to be beneficial to Johnson Health Center and a terrific complement to our providers' ongoing training, providing them with essential 'just-in-time' knowledge and skill building. We highly recommend ThriveAP's programs for your new NP or PA."
"Having our NPs involved in the ThriveAP program allows me to spend more time on the management aspect of my role. I am seeing a lot more detailed questions that the participants already researched. My involvement time is a lot less, but I think we're getting more out of it."
ThriveAP provided an awesome program of support and extensive education. Transitioning to a new career can be very overwhelming and demanding. However, the ThriveAP program offered resources that helped expand my knowledge while practicing.
I use the information from ThriveAP so much in daily practice, and it has been so helpful in teaching patients. I would never have been able to gather this much information on my own in my first year of practice."
This was fantastic. I have done a lot of CEs and courses via Zoom - this was by far the best I have ever been in. Really well done ThriveAP team!
I really enjoyed the class. I had such a better understanding on all the topics. I have taken other courses on my own that I paid for and still felt unprepared or lacking understanding. However, these two days broke it down better and I understand.
The Latest Transition to Practice Insights: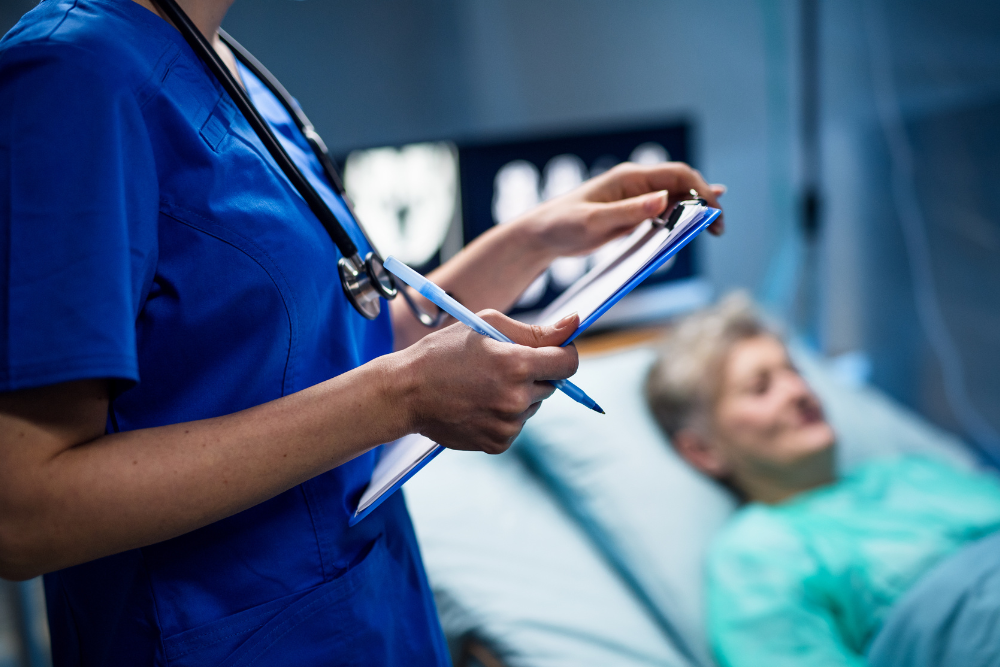 ThriveAP, the leading transition to practice educational solution for advanced practice providers (APPs), is excited to announce our newest transition to practice curriculum, Acute Care focused…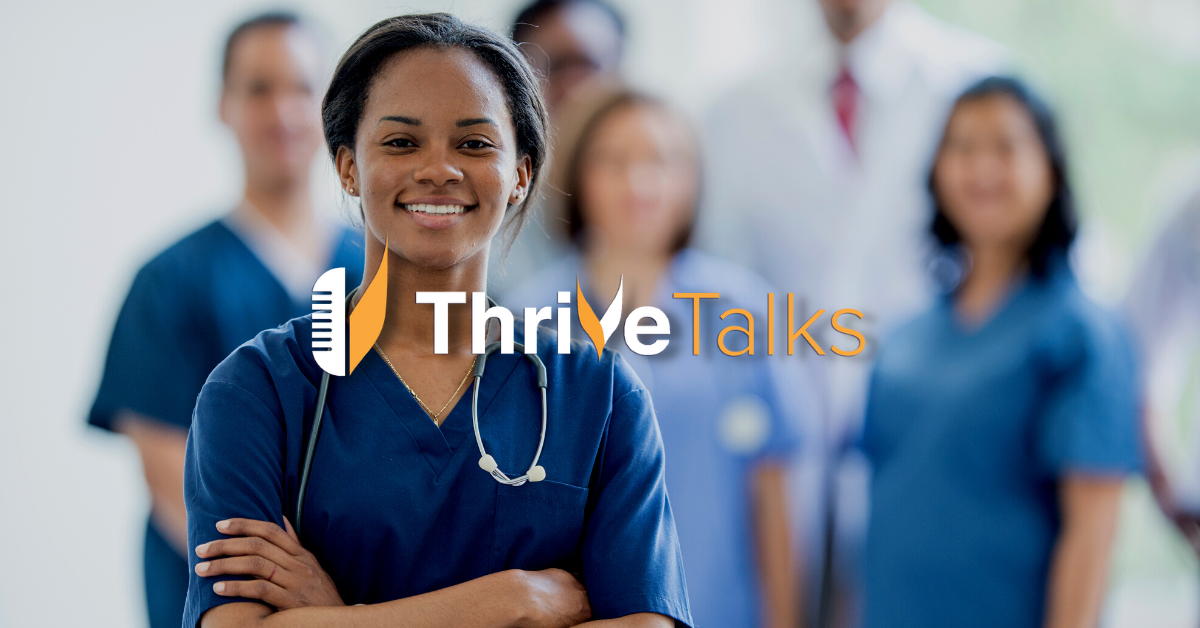 In ThriveTalks episode four, Trevor Brown, VP Employer Partnerships at ThriveAP, discusses the experience levels and qualities that make an advanced practice provider an ideal candidate to…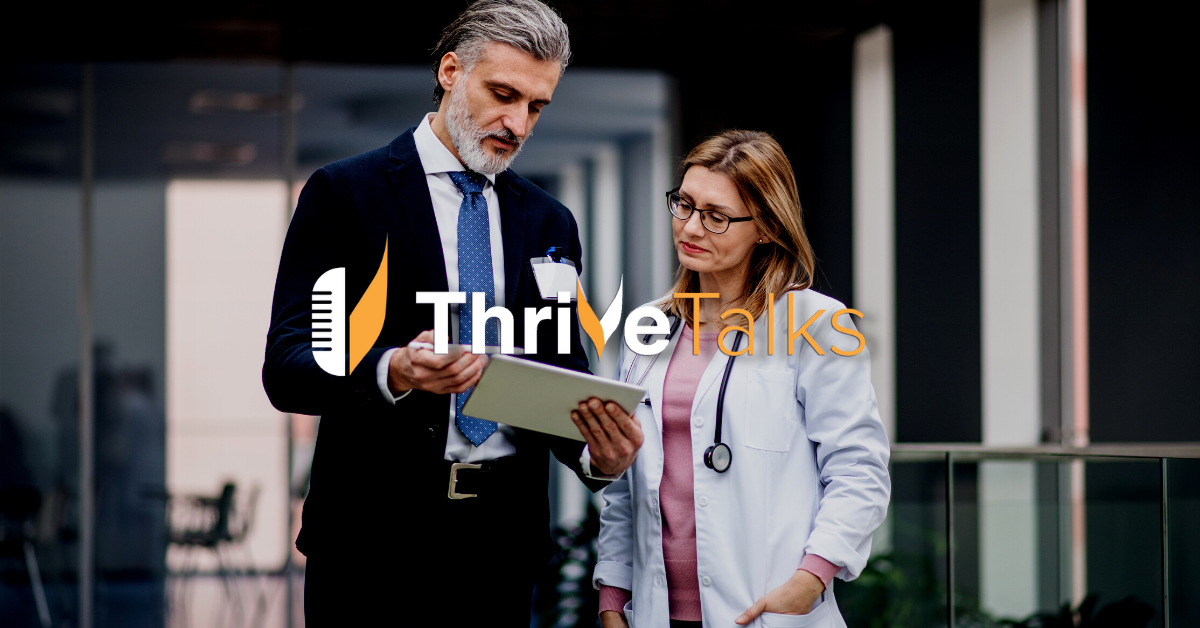 In ThriveTalks episode three, Trevor Brown, VP Employer Partnerships at ThriveAP, explains key areas of focus as you approach internally selling your APP fellowship or transition to practice…
Ready to Help Your Physician Assistants & Nurse Practitioners Transition to Professional Practice?
If you're ready to get started with ThriveAP's transition to practice solution or you have questions about our unique educational program, we're happy to help!