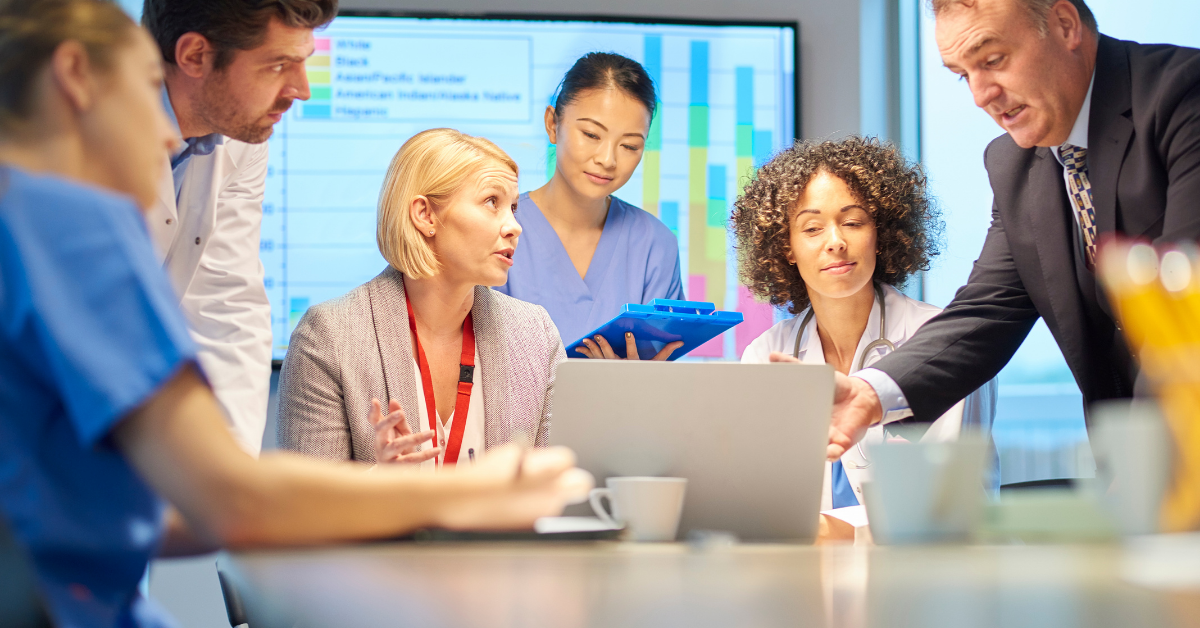 ---
In our first installment in this two-part series we explored the first three steps in operationalizing a TTP program:
Announce Program Internally
Select Your Participants
Commitments: Provider, Organization, & Managerial
In this final installment we will cover steps four and five. Let's dive right in…
Step Four: Track Provider Progress & Success
Your program lead should hold the APP accountable for fulfilling their commitments and requirements. By monitoring the participant's experience they can help ensure the success and value of the program. Some examples of success metrics could include:
Are they attending all classes? If your education is virtual, are they attending live or mostly watching on-demand?
Are they responding to program assessments and surveys?
What improvements are you seeing in their practice and productivity?
How are they approaching patient cases in different manners?
How have interactions with other staff changed?
Some of this data is anecdotal, illustrating the importance of the collaborating physicians' participation and commitment. In working with collaborative teams, we have noted some consistent areas of improvement mentioned, that your team should be aware of, are:
More researched and thorough questions for their collaborative team
Increased productivity and aptitude
Better prepared for patient cases
Notes on patient cases were more succinct and "plan" driven
Less time with the collaborative physician, but the time spent was more efficient
Step Five: Ongoing Program Awareness & Recruitment
Driving program compliance after the initial group will ensure consistent success in transitioning APPs into practice. It will also inform success metrics and best practices. By recruiting new classes of providers to actively participate in the program the APP lead, or program lead, can impact future skill development and set an organizational standard- catapulting APP recognition.
You can build continuous awareness of the program by making consistent announcements that could include:
Providers who have completed the program, asking their colleagues to join in celebrating their achievement.
Providers who are entering the program and their start date.
Spotlighting participant successes that have been influenced by participation – measured data can be turned into anecdotal success factors.
Work with your communications/ marketing team to have the program added to your website. An established transition to practice program can serve as a valuable recruitment tool to attract top talent to your organization.
Encourage providers to share their experiences with their team and other departments to build 'word of mouth.'
Upon completion of the program, encourage participants to add their achievement to their LinkedIn profile, bio on organization website, and resume.
Transition to Practice Success
Operationalizing your TTP program is less complicated than it may seem, especially if you are not responsible for the ongoing maintenance and content development within the program! Organizations need to expend their energy on patient care, not on fellowship-based education or professional development sessions. Instead of overstretching your team and risking burnout, leverage an accredited, relevant educational opportunity like ThriveAP.
ThriveAP seamlessly integrates into your existing structure and includes rolling enrollment, meaning, no matter your APP's hire date or when your organization moves forward with a TTP program, your providers can begin excelling.

Your email address will not be published. Required fields are marked *
STAY UP TO DATE WITH NEWS & BEST PRACTICES
Form