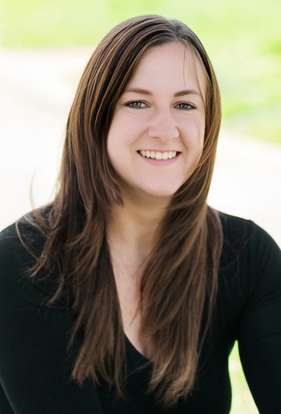 Shawna Harney, RN, MSN FNP-C
Shawna Key Harney is a Family Nurse Practitioner with over 15 years of health care experience. She earned her bachelor's degree from Southern Illinois University and began her career as a RN at a Level 1 Trauma Center in St. Louis, MO. Following her time in St. Louis she began travel nursing and took contracts in Texas, Colorado, and California. During her time as a travel nurse she graduated with her Family Nurse Practitioner degree from Maryville University in 2016. She was one of the first APP participants with ThriveAP in the Family Medicine program. She started her NP career at a Federally Qualified and Migrant health center that focused on the medically underserved where she held a panel in clinic, provided care on the mobile health unit and in school based health centers, led the Hepatitis C program, and created an outdoor clinic at the beginning of the Covid-19 Pandemic to continue to provide preventative care to patients during times of social distancing. After her first year of practice she began working PRN at the local Emergency Department and Urgent Cares to continue to advance her skills in acute care. In August 2020 she relocated back to St. Louis for a position in Endocrinology and sees both inpatient and outpatients and continues to practice her Urgent Care skills with a PRN position.
She feels the transition to practice curriculum through ThriveAP gave her the skills to be successful in her first years of practice and is happy to be able to mentor and provide the same experience for new graduate nurse practitioners and physician assistants.
For fun she enjoys spending time with her family, hiking, and snowboarding.