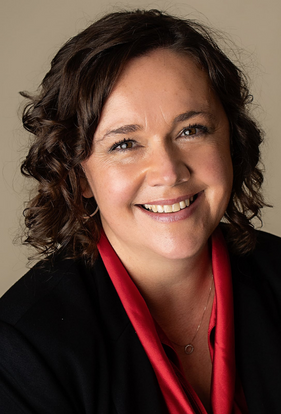 Nicky Mabb, DNP, ARNP, PMHNP-BC, ADHD-CCSP
Dr. Nicky is a board-certified psychiatric nurse practitioner. She graduated, with honors, from the University of Iowa with a Doctor of Nursing Practice degree in 2014. Since that time, she has spent her working hours investing in children, adolescents, and adults.
Her approach to psychiatry is evidence based and holistic in nature. She feels it is important to consider every facet of an individual's life which includes their past and their present, their biology and their environment. As a trauma informed provider, she understands life is not easy and adverse events impact us all differently. She believes her purpose is to serve others and will do her best to be a light as she accompanies you on your journey.