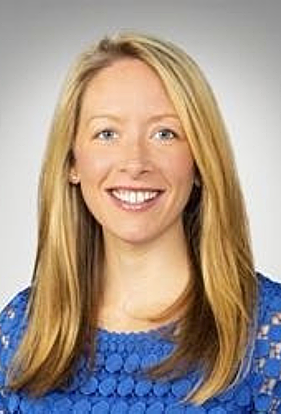 Kelly Sakoian, DNP, FNP-C
Kelly Sakoian is a Family Nurse Practitioner currently employed with UPMC. She has practiced in Primary Care since 2015 and previously worked in Postoperative Women's Health and the Emergency Department also at UPMC. Kelly enjoys practice in Primary Care as it truly allows her to become invested in patient care throughout the lifespan and has found it to be so fulfilling to help patients find wellness and watch patients grow.
Kelly attained her Doctorate of Nursing Practice in 2021 from Gannon University with the goal of teaching students and aspiring professionals and is so excited to help guide the participants of ThriveAP as they transition into their own professional practice. She obtained her MSN from Duquesne University and her BSN from Penn State University.
Outside of work Kelly enjoys spending time with her young busy family, traveling, and being active.