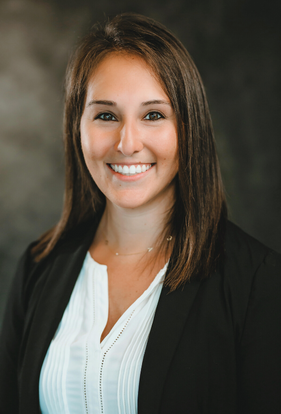 Becca Comas, APRN, FNP-BC
Becca has been a nurse practitioner for over 5 years. She currently works in ENT in the suburbs of Chicago. Prior to ENT, she worked at a busy immediate care clinic in a Walgreens clinic. Becca has been a preceptor to nurse practitioner students throughout her 5 years and absolutely loves it. She obtained her MSN from Olivet Nazarene University. After Becca received her masters (family nurse practitioner), she began teaching both BSN and MSN students. Prior to becoming a nurse practitioner, she worked at a level one trauma hospital for 8 years.
Becca enjoys networking and presenting, which has allowed her to travel all over the United States and meet many providers. She is married to an emergency medicine NP and has two children. Becca enjoys traveling, her peloton, and spending time with her family.