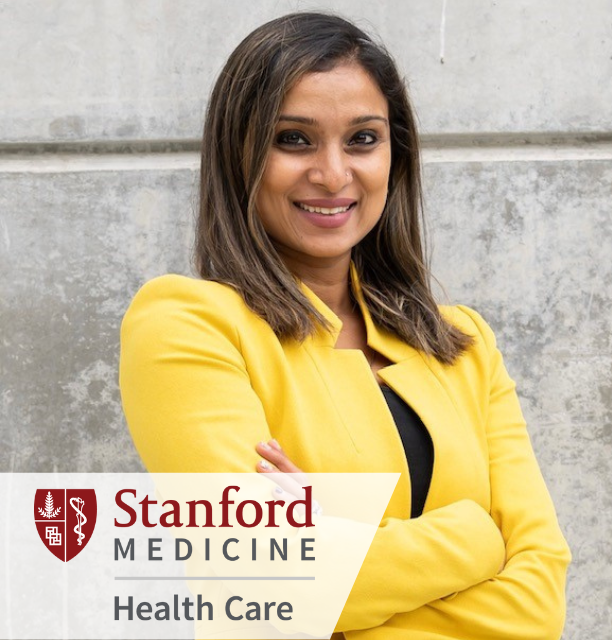 What You Will Learn:
Join ThriveAP and Clair Kuriakose, MBA, PA-C, FACHE, Executive Director of Advanced Practice at Stanford Health Care in a live webinar discussion. Attendees will learn:
How to develop the most effective transition to practice strategy for their organization

Where to start with your strategy

How to build the framework

What is needed to execute your strategic plan
Attendees will also have the opportunity to ask their own questions. Have all of your transition to practice strategy questions answered from a seasoned expert with

direct experience in the creation of a thriving transition to practice program.
Meet Our Featured Speaker
Clair Kuriakose is a Physician Assistant who graduated from New York's Saint John's University's PA Program. Clair has an MBA from University of Houston, Bauer College of Business and is a Fellow of the American College of Healthcare Executives. In addition, she is specialized in performance improvement and has a Black Belt in Lean Six Sigma. She is the Executive Director of Advanced Practice at Stanford Medicine where she leads strategy for over 700 APPs. Most recently, Clair was named by Modern Healthcare as a Top 25 Emerging Leaders in 2021. Clair is passionate about the value advanced practice providers bring to the complex and ever-changing healthcare industry and truly enjoys collaborating with the various APPs in the organization to ensure the best care for patients.
You Might Also Be Interested In:
APP Leadership Programs: What, Why & How
Featured Speaker: Amy Haller, MBA, MPAS, PA-C, Clinical Project Director, UPMC Office of APPs. Attendees will learn the 'what', 'why' and 'how' of APP Leadership Programs.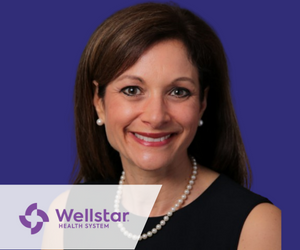 How to Fund Your TTP Program
Featured Speaker: Jill Hendrix, PA-C, MPAS, FAAPA, Assistant Vice President, Advanced Practice Division at Wellstar Health System. Attendees will learn funding strategies for a TTP program.