Strategies to Leverage APPs in Emergency Medicine
Brought to You in Partnership with AAENP
Optimize integrated healthcare delivery in emergency medicine by better leveraging your advanced practice providers (APPs) workforce. The growth of APPs entering practice, paired with evolving APP scope of practice, continued physician shortages in some areas and turnover rates, presents unique opportunities for healthcare systems. As the complexity of emergency care delivery is increasing, this webinar will explore strategies to maximize efficiencies in the ER to promote system sustainability.
In this webinar our expert panel consisting of Randal Dabbs, MD, FACEP, FAAFP | co-founder of TeamHealth, Bradley Goettl, DNP, APRN, FNP-C, AGACNP-BC, ENP-C | Assistant Director, Office of Advanced Practice Providers at UT Southwestern Medical Center and Paula Fessler, DNP, MSN, MS, RN, FNP-BC | Chief Nursing Officer at UNC Hospitals, discussed intricacies to delivering quality care in Emergency Medicine.
Brought to you in partnership with AAENP: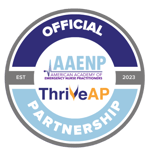 Meet Our Featured, Expert Panel
At ThriveAP, we view our employer community as a crucial component to NP and PA success. You are the foremost expert when it comes to what your day-to-day challenges and goals reflect. As such, the speakers and presenters in our webinars are experts we feel are exemplary stewards of transition to practice and contribute considerable knowledge to the discussion of APP success. Click on the tabs below to meet our expert speakers.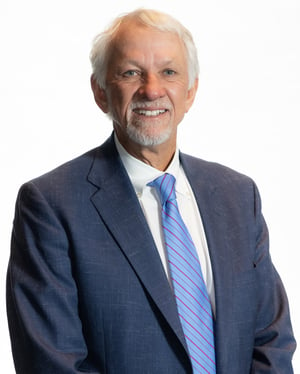 Randal Dabbs, MD, FACEP, FAAFP
Co-Founder
President, Practice Development
Dr. Randal Dabbs is a co-founder of TeamHealth and served as president and chief medical officer of the largest affiliate of TeamHealth for more than 15 years. As current president of practice development, he has created and deployed many national programs that enhance the practice of medicine at TeamHealth facilities across all services lines throughout the country, including:
clinician engagement and retention
merger and acquisition relationships
risk and claims management
leadership and education training
emergency medicine special operations program
Advanced Practice Clinician Council
Dr. Dabbs received his bachelor's degree from the University of Tennessee at Martin and his medical degree from the University of Tennessee Center for Health Sciences. He completed his residency training in family medicine at the University of Tennessee Medical Center in Knoxville, where he later held the position of chief of emergency services from 1982 – 1999. He is both ABEM and ABFM certified.
Dr. Dabbs is TeamHealth's liaison to the American College of Emergency Physicians, and the executive sponsor of the Advanced Practice Clinician Council as well as Substance Use Work Group. He has been a standing member of the Claims Committee throughout its existence and regularly conducts seminars on risk management. He is passionate about and regularly lectures on clinician retention, leadership development, and improving both the provider and patient experience.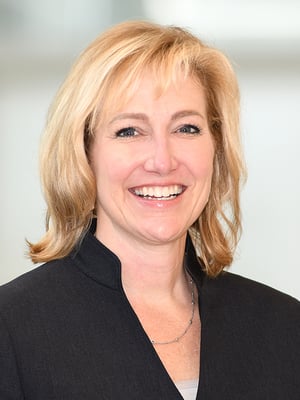 Paula Fessler, DNP, MSN, MS, RN, FNP-BC, Chief Nursing Officer at UNC Hospitals
Paula has more than 25 years of clinical nursing experience and a passion for leading teams to deliver high-quality, compassionate patient-centered care. She is currently the Chief Nurse at UNC Hospitals in Chapel Hill, NC. Other executive roles included the Chief Nurse Executive and Senior Vice President of Patient Care Services at Westchester Health and the System Vice President of Emergency Services at Northwell Health.
Paula is a staunch advocate for nursing professional development, shared governance, and collaborative interprofessional practice. She supports nursing teams at all levels with guidance and resources to be successful in the critical work they do. Paula believes talent development and innovation are the keys to success, and she prioritizes collaborative teamwork to meet common goals.
After earning a BSN at Syracuse University, Paula earned a Master in Nursing as a Family Nurse Practitioner from Duke University and a Master of Science in Business Administration from the Simon Business School at the University of Rochester. In 2022 Paula completed the Coldiron Senior Nurse Executive Fellowship at the Frances Payne Bolton School of Nursing. Lastly, in 2023, Paula earned her DNP at Case Western Reserve University.
Bradley Goettl, DNP, APRN, FNP-C, AGACNP-BC, ENP-C, Assistant Director, Office of Advanced Practice Providers at UT Southwestern Medical Center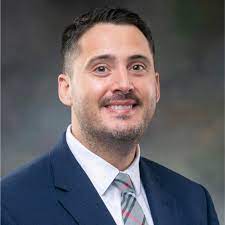 Dr. Bradley Goettl is an accomplished healthcare leader and skilled emergency nurse practitioner with over two decades of clinical experience. With a strong focus on education and clinical operations, he currently serves as the Assistant Director in the Office of Advanced Practice Providers at UT Southwestern Medical Center. As the Program Director for APP fellowships and postgraduate programs, he spearheads the development and implementation of educational strategies for Advanced Practice Providers across the institution. Dr. Goettl's expertise extends to providing consultation on emergency department advanced practice provider issues and topics, and he also maintains an adjunct faculty appointment at UT Health San Antonio School of Medicine. His influential roles on the board of directors for the American Academy of Emergency Nurse Practitioners and as a commissioner for the American Nurses Credentialing Center further highlight his dedication to advancing the field of healthcare.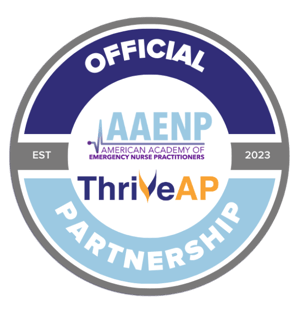 ThriveAP Emergency Medicine and Urgent Care transition to practice curriculums are endorsed by The American Academy of Emergency Nurse Practitioners (AAENP). Participants in these ThriveAP curriculums gain access to AAENP's membership benefits including resources, tools, and support for professional growth.
You Might Also Be Interested In: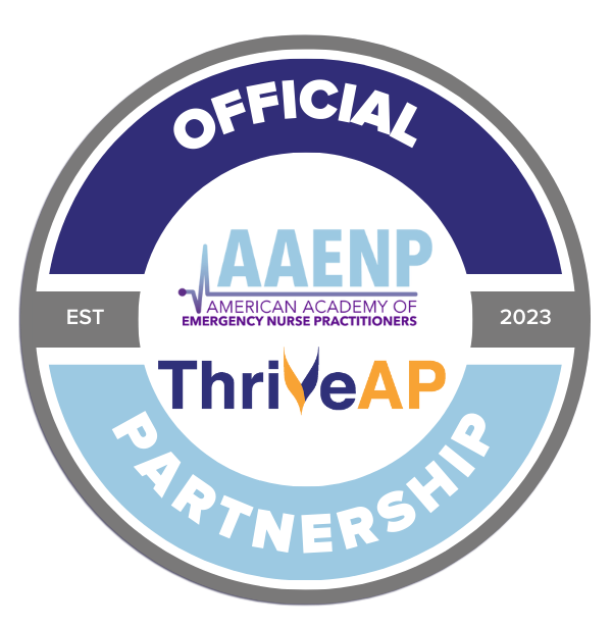 AAENP & ThriveAP Partnership
Learn more about the ThriveAP and the AAENP partnership supporting post-graduate transition to practice for APPs.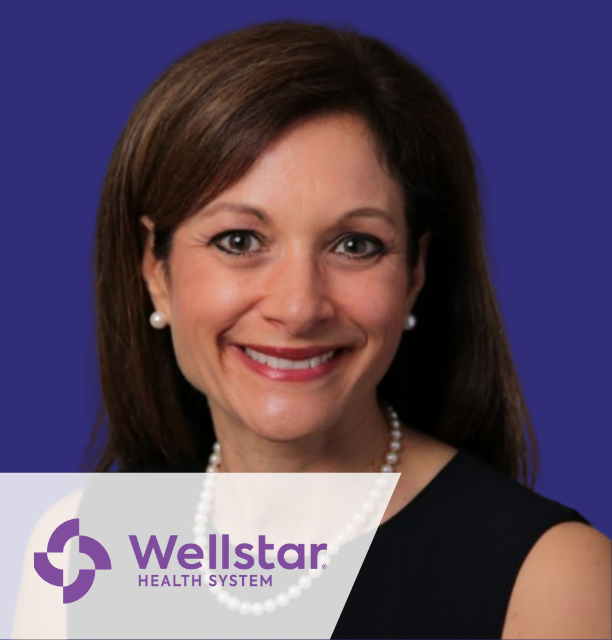 Watch Now: Fund Your TTP Program
Featured speaker: ill Hendrix, PA-C, MPAS, FAAPA, Assistant Vice President, Advanced Practice Division at Wellstar Health System.