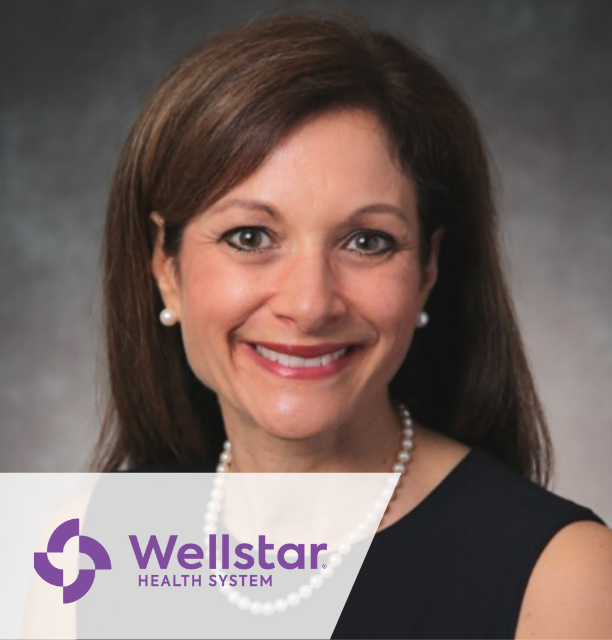 What You Will Learn:
Join ThriveAP and Jill Hendrix, PA-C, MPAS, FAAPA, Assistant Vice President, Advanced Practice Division at Wellstar Health System in a live webinar discussion. Transition to Practice Programs are increasingly becoming a best practice for leading healthcare systems but funding them is a consistent concern for APP Leads. There are multiple strategies being employed to fund these type of programs, explore the various opportunities and learn how to fund your TTP program.
Attendees will learn:
Key funding opportunities
How to maximize funding strategies to the fullest
What funding strategy or strategies make the most sense for your organizational structure
Meet Our Featured Speaker:
Jill Hendrix, Assistant Vice President of Advanced Practice Provider Division for Wellstar Medical Group and Wellstar Health System. Jill is honored to lead over 600 APRNs, PAs, and Audiologist in the largest health system in Georgia. Jill was the first APP hired into this position as a larger systemwide strategy to recruit, retain and elevate the role of the APP within Wellstar. Since 2018, Jill continues to grow the leadership team to include 42 practice leads, Directors of each Service Lines, and APP Medical Directorships throughout the Medical Group. She is passionately leading multiple initiatives to collaboratively grow our APP workforce to meet the demands of our growing patient population.
Jill possesses an BS in Biology from Rochester Institute of Technology, and a master's degree in PA Studies in 2003 from The Medical College of Georgia. Jill has practiced clinically in pulmonary critical care medicine for over 19 years. She lives in Roswell, Ga with her husband, and two children. She is passionate about APP practice, developing young leaders, and continuing to improve APP practice in the state of Georgia.
You Might Also Be Interested In: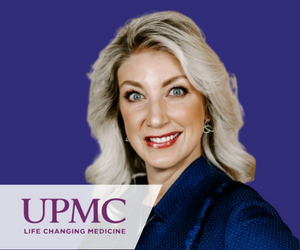 Watch Now: APP Leadership Programs
Featured Speaker: Amy Haller, MBA, MPAS, PA-C, Clinical Project Director, UPMC Office of Advanced Practice Providers. Attendees will learn the 'what', 'why' and 'how' of APP Leadership Programs.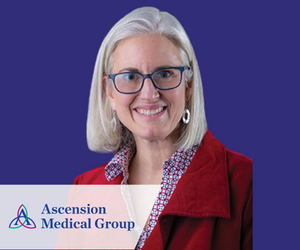 Watch Now: How to Operationalize Your TTP Program
Watch our on-demand webinar with featured speaker: Elizabeth Helms, APRN, FNP-BC, Director Advanced Practice Leadership Council at Ascension St. Vincent.