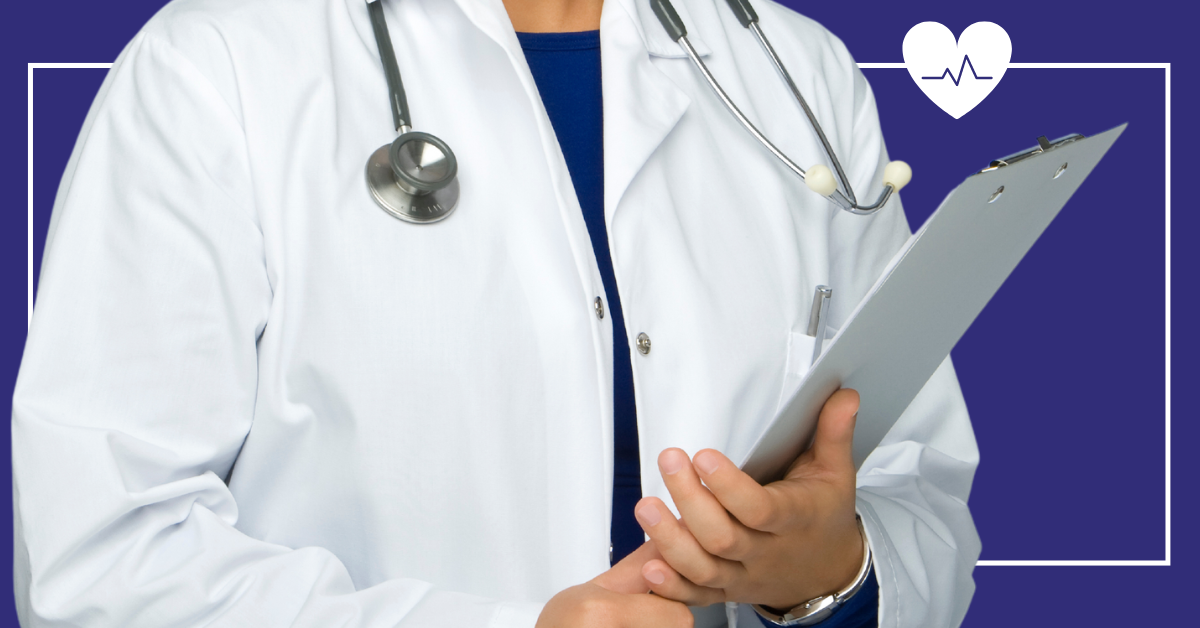 ---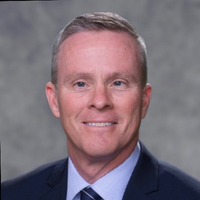 As we embark upon 2023 I want to take this opportunity to reflect upon key achievements ThriveAP was able to accomplish in 2022. Additionally, it is important to look forward to the year ahead, including goals, areas in which ThriveAP will contribute our greatest impact and our roadmap for strategic growth.
2022 was a milestone year in the history of ThriveAP. We expanded our team in strategic roles by welcoming Stephanie Stroud, MBA, FNP-BC as Acute Care Program Director, an Acute Care Program Coordinator, Sales Executive, and of course, myself as President & CEO. The opportunity to become involved with the ThriveAP team, and build upon the mission of supporting advanced practice providers nationwide in the delivery of comprehensive transition to practice solutions, was an opportunity I could not pass up. I am proud and humbled to be here.
Additionally in 2022 our clinical education team increased significantly. We are now proud to boast the most expansive and experienced APP transition to practice faculty in the nation. Our more than fifty educators (and continuing to grow) are clinical leaders in their respective fields and deliver "best in class" educational content and collaboration.
We deepened partnerships with more than fifty-five organizations for their NP and PA transition to practice education and were proud to add more than fifteen new organizations, like Prevea Health and BJC HealthCare, as partners. We are honored to be entrusted with providing continuing education and professional development opportunities for advanced practice providers throughout the nation to enhance their clinical acumen. By enhancing our focus on partnerships, ThriveAP is able to support facilities where large numbers of early tenured APPs are being hired to assist with the declining availability of physicians while our aging population is experiencing more complex healthcare needs. We continue to support both individual clinicians and the facilities that support them in this endeavor.
Through furthering existing and developing new partnerships, we recognized the need to deliver data intelligence to support the investment being made in their employees and/or themselves, proving our services enhance the patient, physician, and employer experience. In 2022 we made considerable strides towards this goal and will continue to further streamline, beneficial insights as we scale in 2023. We are currently prepared for explosive annual enrollment growth over the course of the next 24 to 36 months. ThriveAP will achieve this growth through expanding our program offerings while continuing to evaluate additional programs to support our enrollees beyond their initial ThriveAP experience.
New in 2022: Transition to Practice Solutions for Advanced Practice Providers
Building upon the immense success of our Primary Care, Family Medicine curriculum ThriveAP continued to enrich the breadth and depth of our solutions to meet market demand by launching our Acute Care vertical. Adding Acute Care, Hospitalist Medicine to our suite of solutions empowered us to provide enhanced educational opportunities across the spectrum of care, regardless of care setting.
While the team worked to develop the Hospitalist Medicine curriculum, we also developed the Rise & Thrive Workshop Series. It is the only live series focused on emerging & trending topics for clinicians at every career stage. Rise & Thrive is not our first foray into a subscription based model though. In 2022 we expanded our Alumni Access program to empower clinicians who have already successfully completed one of the ThriveAP programs to continue mastering their continuing education through an annual subscription. We are proud to leverage enhanced educational experiences to APPs at every career stage.
2023 ThriveAP Transition to Practice Education Roadmap
ThriveAP will increase the velocity of new program offerings from our program development roadmap by developing unmatched educational opportunities for the APP community. The breadth and depth of our suite of solutions are expanding and will continue to grow exponentially in 2023. We look forward to being the first name in advanced practice provider continuing medical education. Our strategic roadmap for 2023 includes, but is not limited to, launching transition to practice curriculums in:
2023 Marketplace Outlook: Forward Looking
The healthcare staffing crisis, further exacerbated by rampant clinician burnout, paired with the long-standing physician shortage, continue to complicate the delivery of care. Health systems are experiencing a 2.0% reduction in physician workforce.The effects of the COVID-19 pandemic, compounded with long-standing burnout, resulted in 9.8% of physicians "retiring."* By 2034 the projected physician gap is projected to range from 37.8K (25th percentile) to 124K (75th percentile), according to the Association of American Medical Colleges (AAMC). *
How can health systems combat this growing crisis while better equipping their organizations with "future proofing" strategies?
Burnout must be addressed head on. This prolonged challenge is undeniable and can be the result of a multitude of variables. Getting to the root of burnout in individual systems to diagnose the issue and develop a strategy to re-engage staff will be crucial.
Leading organizations are prioritizing the addition of programs that aim to support their growing APP staff to build confidence, competence, and efficiency. These programs result in more satisfied clinicians who are less likely to contribute to the staggering turnover rates among the advanced practice workforce (currently one in nine NPs and PAs turnover per year*). Programs or fellowships of this nature are being developed to combat the aforementioned physician shortage, as APPs will continue to represent immense value in the delivery of care - making the need for solutions, like the ThriveAP transition to practice continuing education curriculums, more necessary today than ever before.
As health systems enter 2023 it is imperative to place a strong emphasis on overall clinician satisfaction.
Resolve for More Satisfied Clinicians in 2023
Gain a competitive advantage in 2023 by developing confident more satisfied advanced practice providers. The ThriveAP primary care and acute care transition to practice solutions are growing rapidly to support clinicians across the nation, regardless of care setting. Our programs have proven to increase competency, RVUs, overall satisfaction and more. Get in touch with our team today to discuss your goals.
---
Sources:
trilliant health: Provider Burnout Will Continue to Exacerbate the Long-Standing Physician Supply Shortage in 2023
SullivanCotter: 2022 APP Compensation and Productivity Survey
Your email address will not be published. Required fields are marked *
STAY UP TO DATE WITH NEWS & BEST PRACTICES
Form