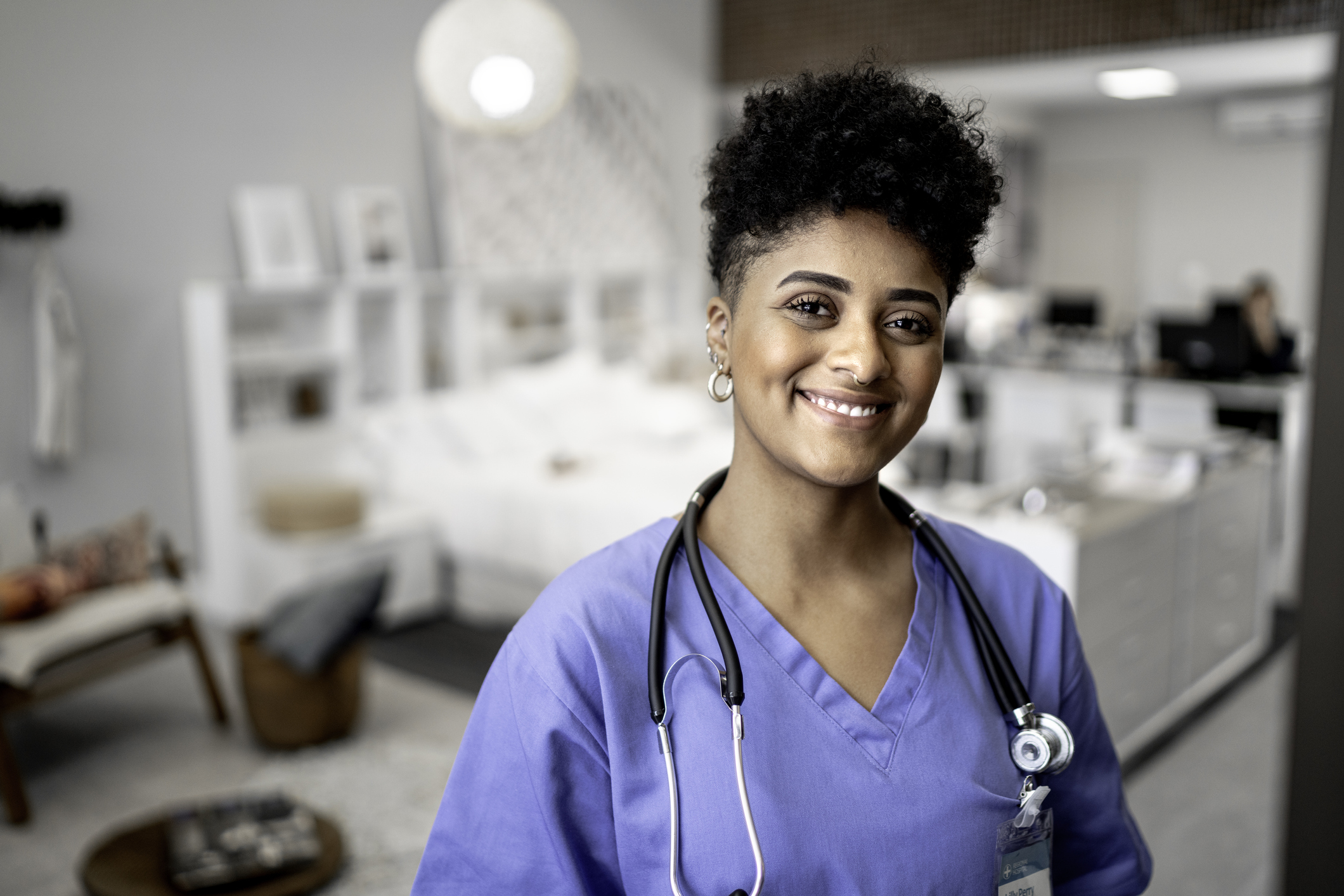 ---
Whether you're a new grad on the job hunt, a nurse practitioner student nearing graduation, or an early career employed NP/PA just trying to make it day-to-day, life gets busy. But, perhaps putting some order to the chaos and frustration around this career path would be a good idea?
Life as a new graduate or advanced practice provider (APP) early in one's career is challenging. You're starting a new career and a new job all at once. And, the demands employers place on APPs are often much higher than most recent grads are prepared to achieve. How will you continue building a successful foundation for your future years in practice amidst these hurdles along the way?
As a nurse practitioner myself, I've walked in your shoes and experienced the highs and lows of new grad life. That's why we developed ThriveAP, a curriculum similar to that offered as part of primary care nurse practitioner residencies and fellowships. The program has options for APPs looking for a more traditional residency (matching with a supportive clinic + 12-month curriculum) as well as options for NPs who are employed (12-month curriculum that fits within the workday).
If you're interested in learning more about the program, we've got your back. Download an information packet with more details about the program here or schedule a time to speak with one of our team members.
Here at ThriveAP, we're passionate about helping new grads succeed. We look forward to sharing more about our programs!
Your email address will not be published. Required fields are marked *
STAY UP TO DATE WITH NEWS & BEST PRACTICES
Form