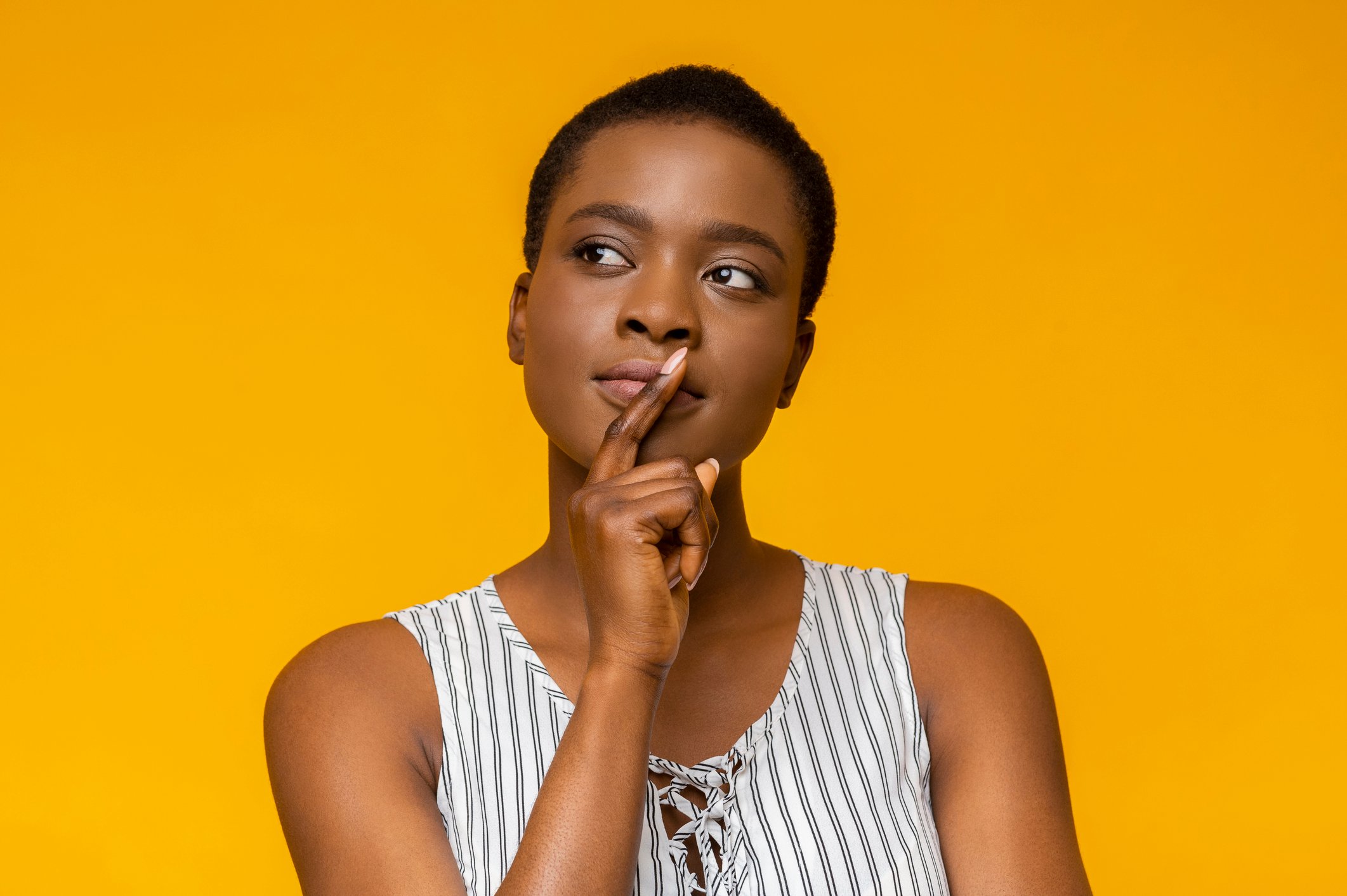 ---
So, you've decided you want to become a nurse practitioner. Now begins the first step in your NP education- choosing which nurse practitioner program is right for you. Once you have initially narrowed down the options when it comes to your education, the next step is to look at the less obvious differences between your programs of interest.
Here are 5 things every prospective nurse practitioner student should consider in choosing where to get an NP education.
1. Certification Pass Rate
When embarking any major life endeavor, begin with the end in mind. In this case, your goal is to become a certified nurse practitioner. So, when looking at NP programs inquire as to what percentage of graduates from the program that pass the national nurse practitioner certification exam. This gives you an idea as to the quality of education NP students in the program receive. Ideally, you want to attend a program with a pass rate of 90 percent or higher, 95 percent or above is even better.
To find the pass rate for your school of interest, contact the program director or admissions staff for your program. Most schools are more than happy to share this information with prospective students. Be wary of schools that decline to share their stats.
2. Assistance with Clinical Placement
As part of your nurse practitioner education, you will be required to complete hundreds of hours of training in a real, live clinical setting. Your clinical hours will be led by an MD, NP, or PA. As a student, you will accompany this individual, called a 'preceptor' in their daily practice. Some nurse practitioner programs assign students to a clinical preceptor while other leave it up to students to find these individuals on their own.
Finding a provider wiling to host students can be a difficult task. Attending a nurse practitioner program that assigns students to preceptors guarantees that you will have a place to complete required clinical hours and ensures that lack of a preceptor won't delay your graduation. Eliminating the difficulty of finding your own preceptor will lead to a much less stressful NP education.
3. Job Placement Rate
Once you graduate from your NP program you plan on finding a job, right? Inquiring as to the percentage of NP program grads placed in a job shortly after graduation gives you insight into your own post-graduation prospects. Job placement gives you insight into the job market for a particular area as well as how employers perceive graduates of your program of interest.
Not all schools track job placement rates for their graduates closely, but NP program directors and career guidance counselors should be able to give you at least a general idea of how the school's NP program grads fare. Quality schools will tell you that nearly all of their graduates find jobs working as nurse practitioners within six months of graduation.
4. Program Flexibility
Flexibility when it comes to your coursework can make a huge difference in your satisfaction with life as an NP student. You must think about your ideal learning style and scheduling constraints in selecting which NP program to attend. Do you learn better in a traditional classroom environment, or do you have the discipline to complete a program online? Will work and family obligations make it difficult to attend courses on campus, or is your schedule fairly open?
There are a wealth of flexible education offerings for students looking to become nurse practitioners. From online programs to hybrid online/on-campus programs, and programs offered in a block format, you will more than likely be able to find a school to meet your needs.
5. Cost
Some students are tempted to overlook educational costs when it comes to choosing a nurse practitioner program taking out loans without considering their future. Acquiring loans to cover the cost of your NP education isn't a bad idea and is necessary for most students. But, remember, you will need to pay them back. Nurse practitioner programs can cost anywhere from $15,000 to $100,000 depending on which school you attend. In the end, these programs all lead to the same career. Considering cost carefully may save you tens of thousands of dollars, not to mention the headache of years worth of student loan payments.
Do your homework in thinking about where to get your nurse practitioner degree. A little research on the front end will go far in making your experience as a student a good one.
You Might Also Like: How To Be the Ideal Nurse Practitioner Program Applicant
Your email address will not be published. Required fields are marked *
STAY UP TO DATE WITH NEWS & BEST PRACTICES
Form