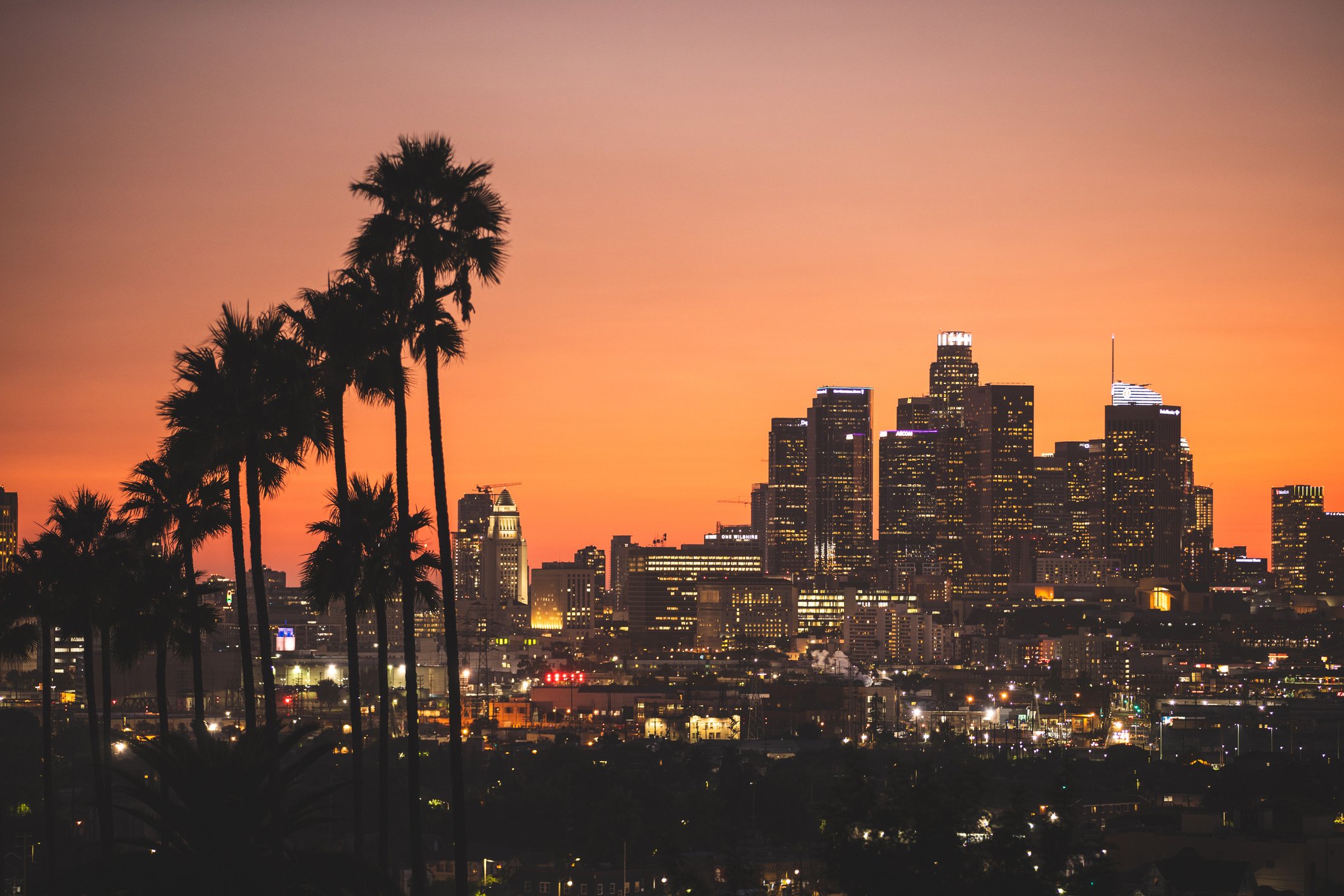 ---
Starting your nurse practitioner career can be a daunting task. First, there's finding a job that will actually look at new grad applicants. Then, once you start working, there's the question of getting by day-to-day. While your clinical rotations prepared you for your career, you probably still have a number of questions about patient care. Patients are often complex and don't present quite like they do in a textbook. How will you get your questions answered and find the support you need, not to mention land your first nurse practitioner job?
In my own career as a nurse practitioner I struggled through each of these steps the painful way. I got by day-to-day with a lot of begging colleagues to help and self-education. I learned the hard way. These experiences are the basis of the programs we've created to help new graduates, ThriveAP and ThriveAP+. You can think of ThriveAP+ as somewhat like a nurse practitioner or physician assistant residency – here's how:
You match with a primary care clinic that's supportive of new graduates and provides mentorship from more experienced providers
You also participate in a year-long curriculum program to boost your sills and knowledge
This education piece coincides with employment so it fits into your regularly scheduled workday
Today, we're featuring one of our ThriveAP+ clinics in Los Angeles, California that's looking to match with a motivated new graduate enthusiastic to get their career off to a solid start. Could this ThriveAP+ residency opportunity be for you?
Here's a bit more F.A.Q,. about the practice:
Tell me more about the residency clinic site
The facility offering this opportunity to new physician assistant or family nurse practitioner graduates is a 8-clinic system in Los Angeles, CA. It's focused primarily on underserved patient populations, particularly the homeless population in Los Angeles. The provider matched with these clinics will spend most of their time out on the streets providing care to those most in need.
These clinics in LA are a fantastic way to develop your patient care foundation. A broad, rich primary care experience will prepare you for whatever's next in your PA/NP career. The PA/NP will treat patients of all ages and will work alongside experienced providers able to provide support and answer questions throughout the workday.
Sounds like a great opportunity! How do I apply?
This opportunity is open to Physician Assistants and Family Nurse Practitioners looking to start their careers in a traditional primary care setting. Passion for working with underserved patient populations is a must. The PA/NP should desire to partner with other clinic team members, participate in quality improvement projects, engage with families, and have a strong motivation for care coordination.
Apply for ThriveAP+ here and indicate in your application that you're interested in the opportunity to be matched with Los Angeles, CA. You may also email our program coordinator, Abigail, at info@thriveap.com.

Your email address will not be published. Required fields are marked *
STAY UP TO DATE WITH NEWS & BEST PRACTICES
Form