Marketing Coordinator
Join a dynamic, rapidly growing team making a meaningful impact. The Marketing Coordinator will develop, execute, and analyze campaigns across a variety of channels and platforms that support the strategic goals of ThriveAP. The Marketing Coordinator will work closely and collaborate with the Director of Marketing on strategic planning and initiatives including, but not limited to, content creation, SEO, email, social media, channel/association partnerships, event coordination, new program/ product launches, website UX, and tradeshow support.
This role will have the opportunity to deliver marketing strategy and gain meaningful experience in a variety of essential marketing functions. They will ensure the successful management and execution of marketing programs that drive awareness, engagement, and demand to the ThriveAP prospective and existing customer base.
Responsibilities:
Coordinates a variety of projects and initiatives to meet deadlines
Assists with the day-to-day management of marketing channels including SEO, email, social media, website, channel/association partnerships, content creation and operational duties
Posts on social media platforms
Builds, writes and deploys emails
Monitors key performance metrics (KPI's) to determine effectiveness of marketing efforts, suggesting necessary modifications to increase effectiveness
Helps write, edit, and post website content
Reports on analytics across all owned channels
Delivers content with high quality and attention to detail
Assists in tradeshow and event coordination
Qualifications:
Bachelor's degree in marketing or related field
2+ years of marketing experience
Ideal candidate will have experience with HubSpot
Ideal candidate will have experience in Healthcare
What We Are Looking For:
We want the best and brightest. We want people who reflect our core principle of mutual respect. We want diversity of opinion and background. We want people who care. We want people who are not only open to change, but actively embrace it. Even more than all of that, we want a team full of people who passionately believe ThriveAP's mission is a worthwhile, important mission.
Highly organized and detail oriented
Excellent communication
Adaptable, flexible and coachable
Skilled at cross-functional collaboration both in person and virtually
Fast learner
Excited by a fast-paced, start-up environment
Job Type: Full-time,
Job Location: Hybrid, located in Nashville, TN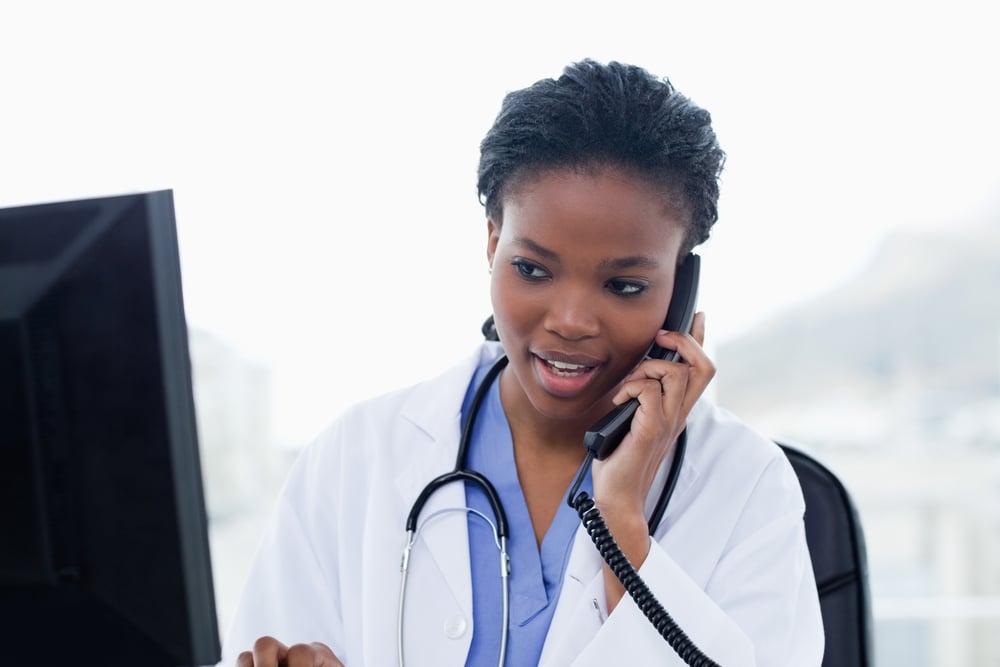 ThriveAP is a Nashville, Tennessee based company and is the leading provider of Advanced Practice Provider transition to practice solutions in the nation. ThriveAP is an education solution for advanced practice providers and the facilities that employ them. We are dedicated to helping NPs and PAs thrive - in every sense of the word. ThriveAP is focused on empowering clinicians both in and out of practice by standing alongside APPs from the beginning of their education throughout their careers. We aim to be the best, most trusted resource for the advanced practice workforce, and the first name in APP transition to practice. ThriveAP, at the center of proficiency, productivity, and confidence.