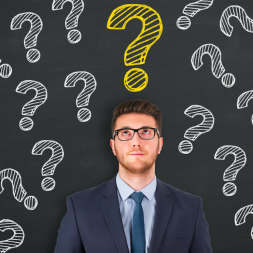 ---
With the abundance of articles discussing the rapid expansion of the nurse practitioner career, it seems like it should be easy to find a job as a nurse practitioner after graduation from a nurse practitioner program. While this is sometimes the case, it may be more difficult than recent news articles make it seem. What are the best ways to find a job after graduation from your nurse practitioner program?
Ask your clinical preceptors. Clinical preceptors have relationships with other medical providers and will be able to alert you to any clinics or hospitals they know are hiring. Even if your preceptors do not know of anyone who is currently hiring, ask them what providers or companies they would suggest working for. Contact these prospective employers and even if they are not currently hiring, ask for a face-to-face meeting so they can meet you. This way, when they are hiring they will remember you and consider you as a candidate for the position.
It can be difficult to find employment as a nurse practitioner without experience. Let employers know you are aware of your lack of experience as a nurse practitioner and give them reasons to hire you anyway. Letting them know you realize you lack work experience as a nurse practitioner but "had a preceptorship at a busy clinic where I saw over 20 patients a day" or "have six years of nursing experience in the emergency room" will go a long way in the eyes of a prospective employer.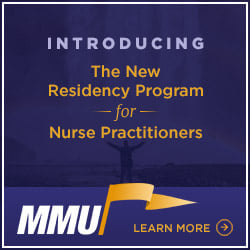 Call local clinics to see if they are hiring. Many clinics may not have jobs posted but know of upcoming needs and may be able to offer you employment in the future. Even if your clinic of interest is not hiring, request a meeting in person so they will remember you for future nurse practitioner openings.
In my own experience, I have found that responding to job postings online has been the least effective method of securing employment as a nurse practitioner. It has left me frustrated and waiting for responses to my inquiries that never came. This being said, do search online as you never know what opportunities may be available but do not make this your only method of seeking employment.
Finally, if you don't find your dream job immediately, do not be discouraged. Sometimes your may have to take a less desirable nurse practitioner position for one or two years to gain experience and make yourself more marketable. Use these years to learn as much as you can and make connections in the healthcare community and you will soon have the job of your choice.
Are you a new grad nurse practitioner looking for a job? See how ThriveAP+ can help.
Your email address will not be published. Required fields are marked *
STAY UP TO DATE WITH NEWS & BEST PRACTICES
Form