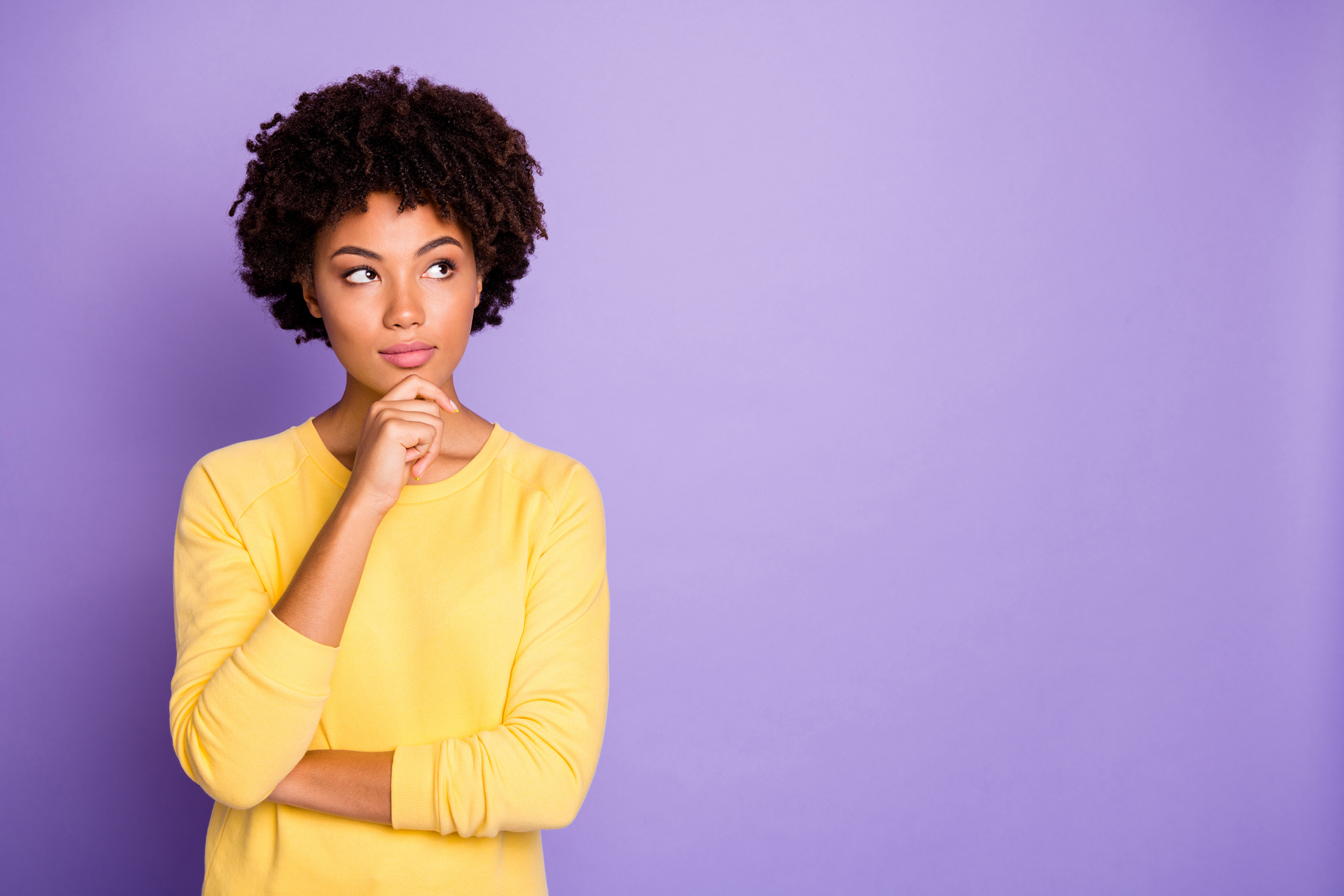 ---
By Guest Blogger, Donna Kirby, MSN, FNP-C
I graduated FNP school in 2016 and started working at an Urgent Care along with approximately 14 new graduate NPs and PAs. We were the sole providers at most of the clinics that we worked at, with minimal support staff. On multiple occasions I had clinical questions or was unsure of how to move forward with a patient. We had a supervising physician for all 14 of us and we were all new and needing support. Occasionally, I would ask one of my coworkers a question and none of us seemed to be sure of the answer. I heard about the residency program through the ThriveAP blog for which I had subscribed to before starting my FNP program. When I saw the ThriveAP program advertised, I thought it was just what I needed.
I signed up for ThriveAP in hopes that it would increase my skills and confidence. I felt unprepared to work in primary care and hoped it would be a good refresher. I really enjoyed the orientation (not to mention the food!) at the ThriveAP Skills Lab in Nashville. The instructor taught suturing skills, minor office procedures, and more in a hands-on setting. Each week of the webinars, we covered a different topic from speakers who were specialists in that clinical area. All of the speakers were highly knowledgeable and excellent speakers. Questions were encouraged! My class leader, Melanie, gave 30-minute discussions each week on the webinar, and covered clinical symptoms or professional development topics. Melanie took a keen interest in us and was dedicated to finding the answers to our questions. Each week we could watch the recording following the live webinar, view the PowerPoint to each lecture, and even submit a question on the online learning platform we used.
In my FNP program, we only received approximately 1 day of office procedures. ThriveAP's Skills Lab offered a great hands on refresher for suturing skills, toe nail removal, nail trephination, foreign body removal, and much more. At one point during my time in ThriveAP, I had a patient returning for malignant otitis externa and had a question about the course of treatment. We were fortunately doing ENT that week on the live, online webinars and I was able to discuss it with an ENT specialist just minutes before the patient returned.
I do feel more confident in my clinical practice after completing this program. I work alone and with very limited support, but I feel much more comfortable now. We had limited education in Orthopedics in my nurse practitioner program. Thrive AP had at least 7 webinars on common orthopedic complaints. I feel more comfortable managing orthopedic patients and knowing when to refer them out. Amongst other topics, I also enjoyed the ENT lectures on sinusitis and allergies. The speakers were knowledgeable and gave insight into the treatment modalities that I had never been taught. Some of the other top webinars included content on diabetes management and cardiology complaints which will be advantageous if I decide to make a career change from urgent care into primary care. The staff at Thrive AP work hard to provide what we need to make us more confident and effective practitioners. I highly recommend this program!

Donna Kirby, FNP-BC, graduated from Forsyth Technical Community College in 1995 with an Associate's Degree in Science of Nursing, University of North Carolina, Greensboro in 2004 with a Bachelor's Degree in Nursing with a Minor in Business, and George Washington University in 2016 with a Master's Degree in Nursing, Family Nurse Practitioner. I practiced as a nurse for 21 years with most of my experience in emergency medicine and have been practicing as a nurse practitioner in Urgent Care, Worker's Compensation, and Occupational Health since graduating. I am originally from King, NC. I have one daughter who is also a nurse. I now live in Rural Hall, NC with my husband and our grandson. Over the past year I have participated in ThriveAP's post graduate training and education program.
Your email address will not be published. Required fields are marked *
STAY UP TO DATE WITH NEWS & BEST PRACTICES
Form