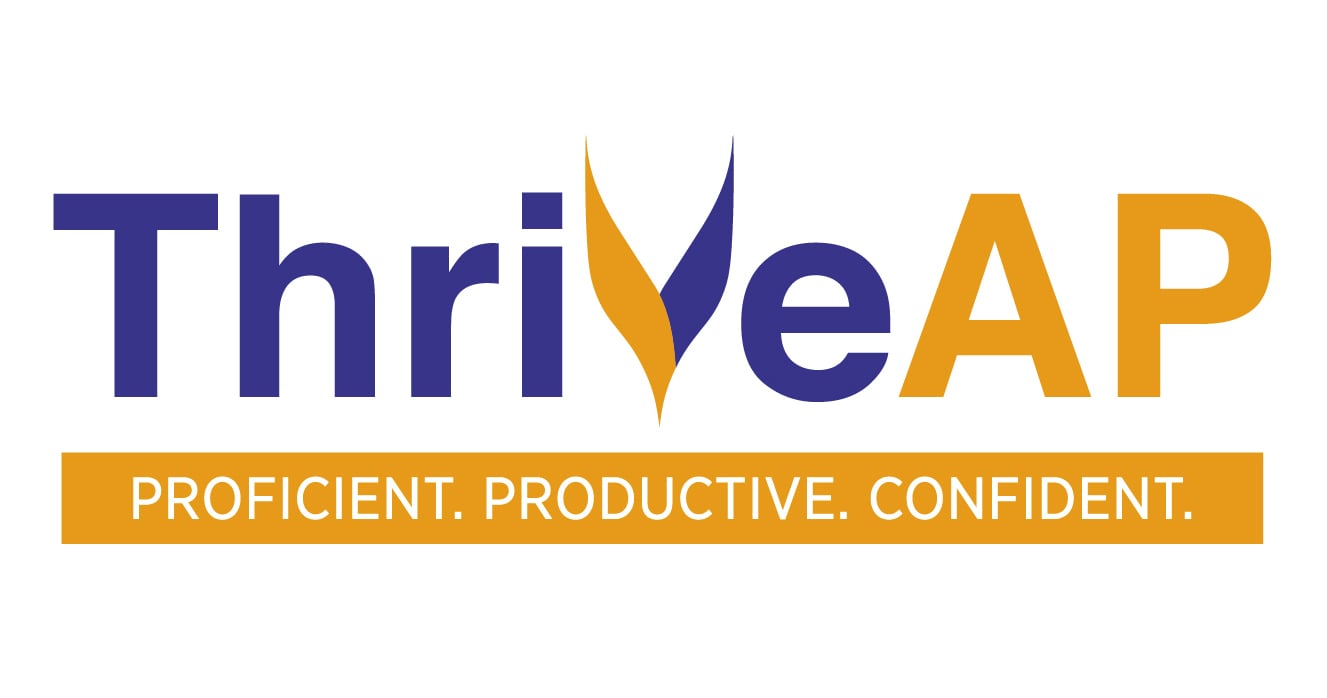 ---
Check out a sample curriculum
Are you thinking about asking your employer to enroll you in ThriveAP, our curriculum to help support new grad nurse practitioners and physician assistants? Or, are you considering ThriveAP+, our residency-like program for new grad NPs and PAs? Whatever education track seems like the best fit for you, our curriculum is designed to help family and adult NPs overcome the challenges they often face in those initial months and years of practice because, well, we've been there.
How does our curriculum help new grads thrive? ThriveAP and ThriveAP+ participants focus on diving deeper into the top 20 or so diagnoses they can expect to treat in primary care over the course of one year. As a nurse practitioner myself, working with other NPs to develop our curriculum, we remember all to well how overwhelming it was to go from education to practice. So, we tackle the areas that were most difficult for us upon graduation and have created an education packed full of practical clinical pearls.
In addition to those common foundational diagnoses, we also spend a lot of time on pharmacology and practice tips to help you get ahead. For example, we'll discuss the drug interactions you need to be most aware of. We'll talk about psych meds and what lab and other monitoring measures you need to take for patients on these medications, just to name a few. Other topics might include a discussion of efficiency in practice or billing and coding- how you actually get paid. Not to mention, the ThriveAP curriculum also includes an initial kickoff conference in Nashville, TN, where we will practice suturing, minor office procedures and much more. Here's a sneak peek at our sample curriculum.
If you're a new grad nurse practitioner (or soon-to-be) and could use some support, confidence and additional education in your first year or practice, learn more about ThriveAP and ThriveAP+, our programs that help new grads learn on-the-job, similar to a residency.
Join us for a live info session on either Tuesday, November 14th at 4pm CST or on Wednesday, December 12th at 1pm CST to learn more and ask questions about these programs. Register by clicking below.
Your email address will not be published. Required fields are marked *
STAY UP TO DATE WITH NEWS & BEST PRACTICES
Form