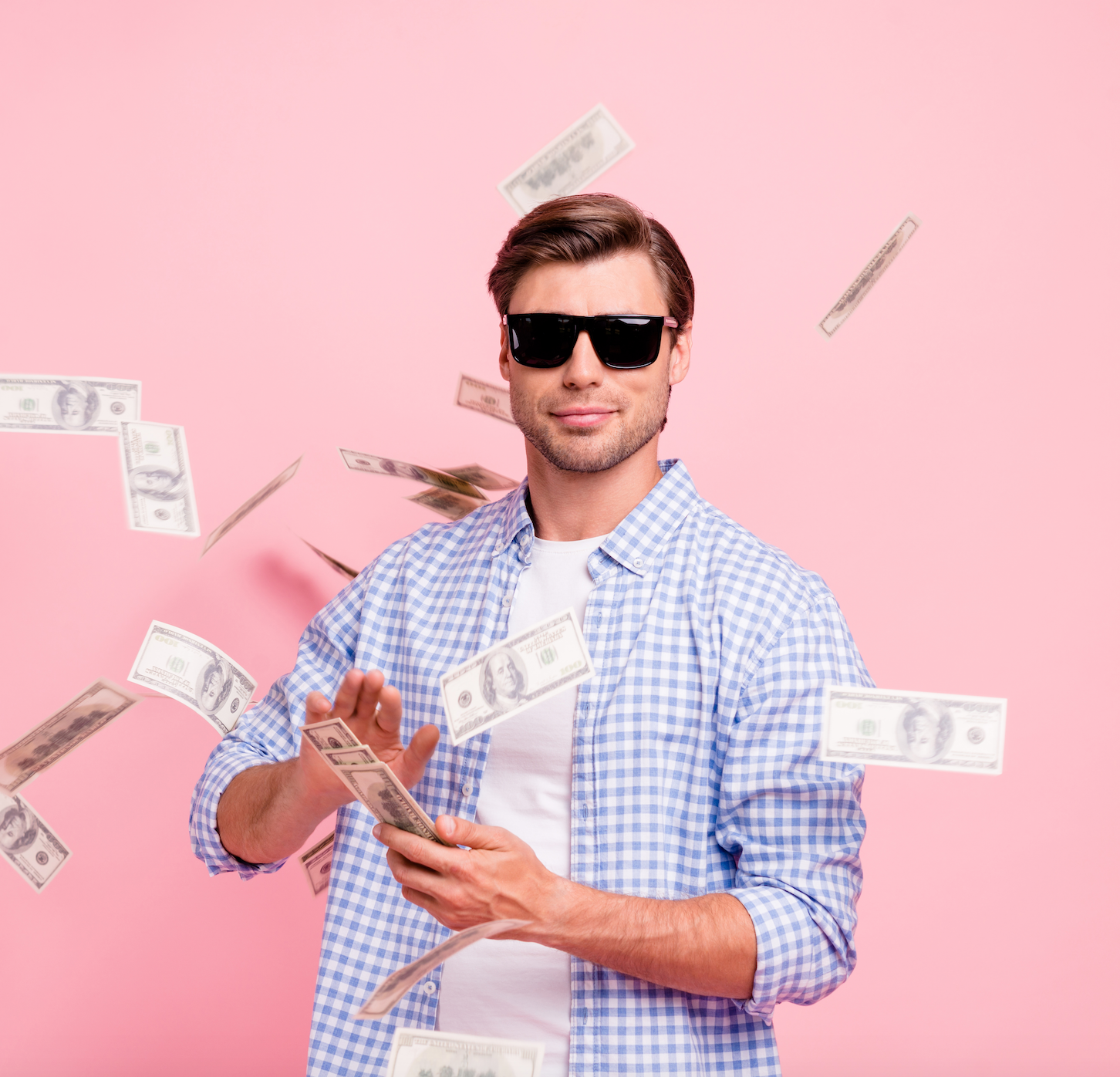 ---
It's always fun to daydream about what life as a nurse practitioner would be like if you lived in a different region of the United States. What would it be like if you had to trek through a foot of snow to get to work each day? Or maybe you're more of a beach person and are daydreaming of spending your days off soaking up the sun with the sea breeze blowing in your hair. Money is certainly a big motivating factor for actually picking up and moving to a new state. You certainly don't want to move somewhere that doesn't pay its NPs very well. That said, while a state may be top paying, other factors like cost of living and state taxes are things you'll definitely want to take into further consideration.
Each year the U.S. Bureau of Labor Statistics collects salary information for various professions and publishes data for the prior year. While the 2019 NP stats aren't available quite yet, the 2018 stats are! Keep in mind that the U.S. Bureau of Labor Statistics data looks at average pay. So, it is possible to earn more or less in these and other states depending on the specifics of the job.
Because other factors like the cost of living, the number of employed NPs in these states, and whether or not there are state income taxes are so pertinent, we've included these stats to give you a better picture of the numbers. While some of these states you might expect to find on the top-paying list, like California and New York, others were very surprising given the other contributing statistics.
Without further ado, here are the ten highest paying states for NPs.
1. California
Mean Hourly Wage: $64.32
Annual Mean Wage: $133,780
Cost of Living: 151.7%
Number of employed NPs: 13,420
State income tax: 1% – 13.3%, the highest rate applying to incomes over $1 million
2. Alaska
Mean Hourly Wage: $59.08
Annual Mean Wage: $122,880
Cost of Living: 129.9%
Number of employed NPs: 440
No state income tax
3. Massachusetts
Mean Hourly Wage: $59.01
Annual Mean Wage: $122,740
Cost of Living: 131.6%
Number of employed NPs: 6,200
State income tax: Flat rate of 5.05%
4. New Jersey
Mean Hourly Wage: $58.70
Annual Mean Wage: $122,100
Cost of Living: 125.1%
Number of employed NPs: 5,900
State income tax: 1.4% – 10.75%, highest rate applies to incomes over $5 million
5. New York
Mean Hourly Wage: $58.16
Annual Mean Wage: $120,970
Cost of Living: 139.1%
Number of Employed NPs: 13,710
State income tax: 1.4% – 10.75%, highest rate applies to incomes over $1,077,550
6. Hawaii
Mean Hourly Wage: $57.96
Annual Mean Wage: $120,570
Cost of Living: 192.9%
Number of Employed NPs: 410
State income tax: 1.4% to 11%, highest rate applies to incomes over $200K
7. Minnesota
Mean Hourly Wage: $57.29
Annual Mean Wage: $119,160
Cost of Living: 101.6%
Number of Employed NPs: 3,880
State income tax: 5.35% to 9.85%, highest rate applies to incomes over $163,890
8. Connecticut
Mean Hourly Wage: $56.74
Annual Mean Wage: $118,020
Cost of Living: 127.7%
Number of Employed NPs: 2,340
State income tax: 3% to 6.99%, highest rate applies to incomes over $500,000
9. Washington
Mean Hourly Wage: $56.56
Annual Mean Wage: $117,650
Cost of Living: 110.7%
Number of Employed NPs: 3,430
No state income tax
10. Wyoming
Mean Hourly Wage: $55.78
Annual Mean Wage: $116,030
Cost of Living: 89.3%
Number of Employed NPs: 290
No state income tax
Sources:
https://worldpopulationreview.com/states/states-with-lowest-cost-of-living/
https://www.bls.gov/oes/current/oes291171.htm#(2)
Your email address will not be published. Required fields are marked *
STAY UP TO DATE WITH NEWS & BEST PRACTICES
Form