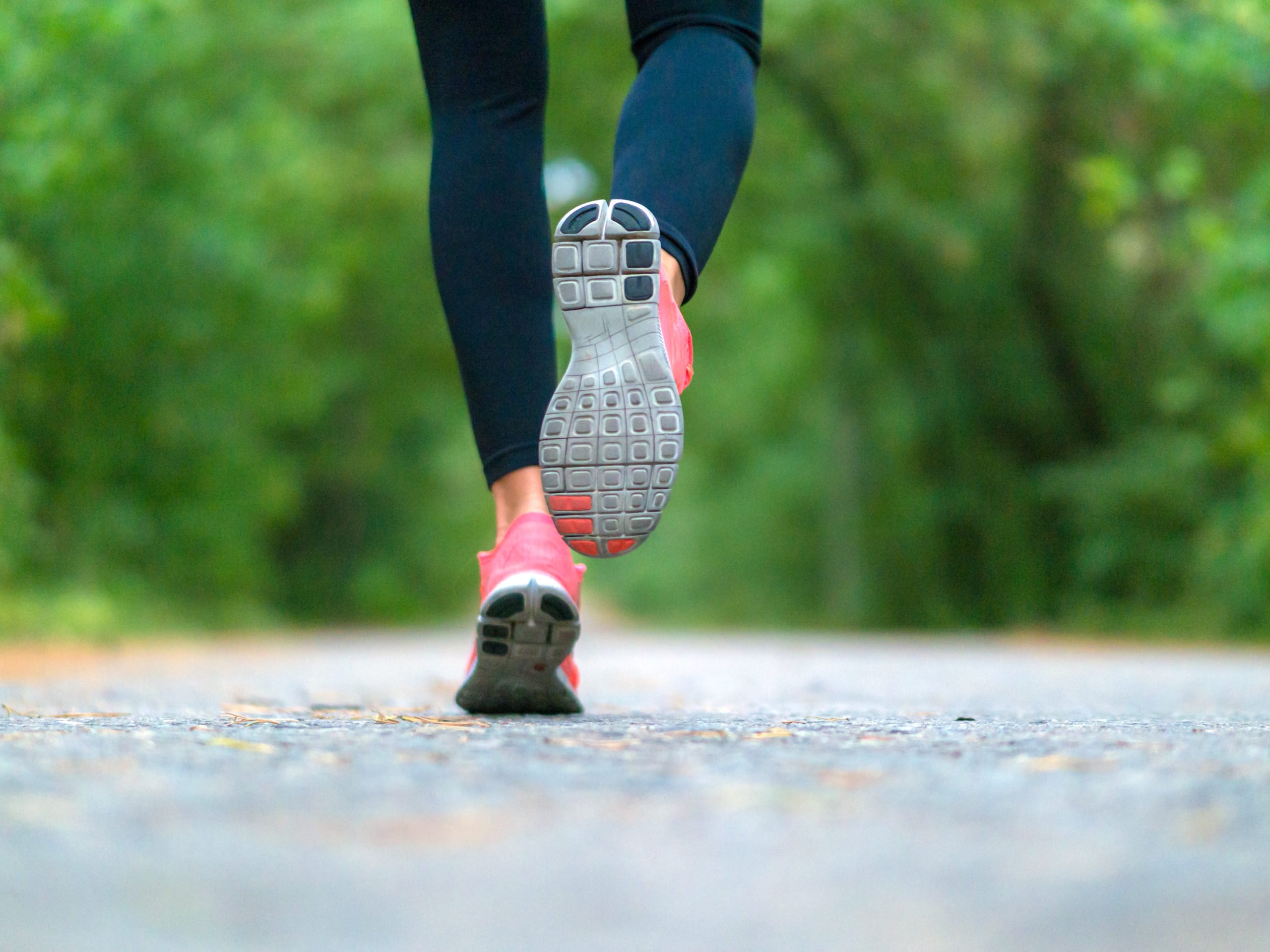 ---
I have run two marathons thus far in my life. I'm not sure if there will be more to come as I have a love-hate relationship with the sport. Distance running is painful. It does things to body systems you don't normally associate with running like interfering with digestive processes. I won't elaborate. Planning an 18 mile Saturday morning jaunt in preparation for a race requires not only discipline on the day of, but also the night before. Say goodbye to staying up late or having an extra adult beverage on Friday evening while training. Then, there are the ice baths.
After long runs, I used to make a quick trip to the gas station purchasing two bags of ice. I would tear open the bags dumping them into the bathtub proceeding to fill the ice-packed tub with cold water. Leaving my socks on so my toes wouldn't get frostbite, I gingerly eased myself into the freezing water all the while telling myself the relief from soreness provided by the soak would be well worth the initial discomfort.
Sometimes my career as a nurse practitioner is like that ice bath. When I started out as an NP, I dreamed of working in the emergency department. On day shift. No weekends. Dream on, right? Without nurse practitioner experience I couldn't even get an ER to call me back after submitting my resume to open positions. So, I accepted a job in a walk-in clinic outside of the area within which I had hoped to commute. Although my drive to work was somewhat lengthy and I wasn't working with the patient population I had hoped, I learned valuable lessons. Just like enduring the short-lived pain of submerging my legs in ice water prepared me for a week of logging long miles in training, being employed for a short time in an area that wasn't my ideal gave me a chance to strengthen my clinical skills so I was better prepared for the acuity of the emergency department.
After a year, I moved on to urgent care as still, ERs in the area were looking to hire nurse practitioners with more experience. I enjoyed this position more. No longer fresh out of school, my clinical skills had been honed. Similarly to how a ten-mile workout seems like nothing mid-marathon season, suturing lacerations was no longer an anxiety-provoking experience but rather just another day on the job.
Another year passed and I reinitiated the search for my dream job. Through a professional connection, I was able to land an interview at a local emergency department. I went in to meet the medical director and was hired on the spot. While it took me a while to secure a position in my desired specialty, and my job still has its challenges (evenings, nights, weekend and holiday shifts!), the difficulties I have overcome in my nurse practitioner journey as well as new challenges I most certainly will face give my career richness. I can look back and feel that I have come from somewhere. I can look ahead toward where I want to go next.
Accepting a job that is less than perfect offers you a wealth of experience whether it be clinical knowledge or professional savvy. If you're a soon-to-be nurse practitioner grad facing the boards, or an NP having trouble finding your dream job, don't forget that your career is a marathon not a sprint. You will have to endure a few bumps in the road to get to where you want to go but it will be worth it. Your dream job may elude you in the immediate future. So, take baby steps towards achieving your career goals. Running a marathon requires starting with shorter training runs just as every high-powered NP career begins with a clinical preceptorship.
Could you use some help getting your nurse practitioner career race off on the right foot? Check out ThriveAP's virtual residency program to see how we can support you as you enter your career!
Your email address will not be published. Required fields are marked *
STAY UP TO DATE WITH NEWS & BEST PRACTICES
Form