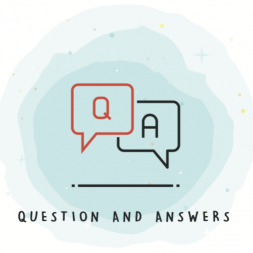 ---
Happy Thursday! The work week is nearly over and here at ThriveAP HQ, we decided to cap off a productive past few days with a live info session covering the ins and outs of ThriveAP+. What exactly is ThriveAP+, you ask?
You can think of ThriveAP+ similar to a residency for nurse practitioners and physician assistants. The program matches new grad NPs and PAs with clinics and hospitals across the country. Not only does the program give less experienced providers a chance to make a difference in the lives of patients that might not otherwise receive care, nurse practitioners and physician assistants in the program grow in confidence and confidence along the way.
Practice experience in the year-long ThriveAP+ program coincides with a didactic curriculum. First, program participants meet up in Nashville, TN at ThriveAP HQ to kickoff the year with two days of hands-on learning. Suturing practice, anyone?!
After the in-person conference in Nashville, participants meet as a group once a week in the online classroom setting to learn from experts in different primary care topics. One week participants might learn about chronic kidney disease and the next week (or three!) cover ECG interpretation. The ThriveAP+ curriculum focuses on diving deep into the most common diagnoses encountered in the primary care setting to broaden participants' clinical foundation. If you're an expert in the top diagnoses you can expect to encounter, you'll be awesome at your job! The transition from education to practice is difficult and anxiety provoking. ThriveAP+ softens the transition that new grad NPs and PAs typically experience.
This afternoon we hosted a live online info session for nurse practitioners and physician assistants interested in joining us on the ThriveAP+ education adventure. If you missed the session, check out the recording.
If you have additional questions about the program, don't hesitate to reach out to the ThriveAP team at info@thriveap.com. Or, apply to ThriveAP+ by clicking below. We look forward to reviewing your application!
Your email address will not be published. Required fields are marked *
STAY UP TO DATE WITH NEWS & BEST PRACTICES
Form