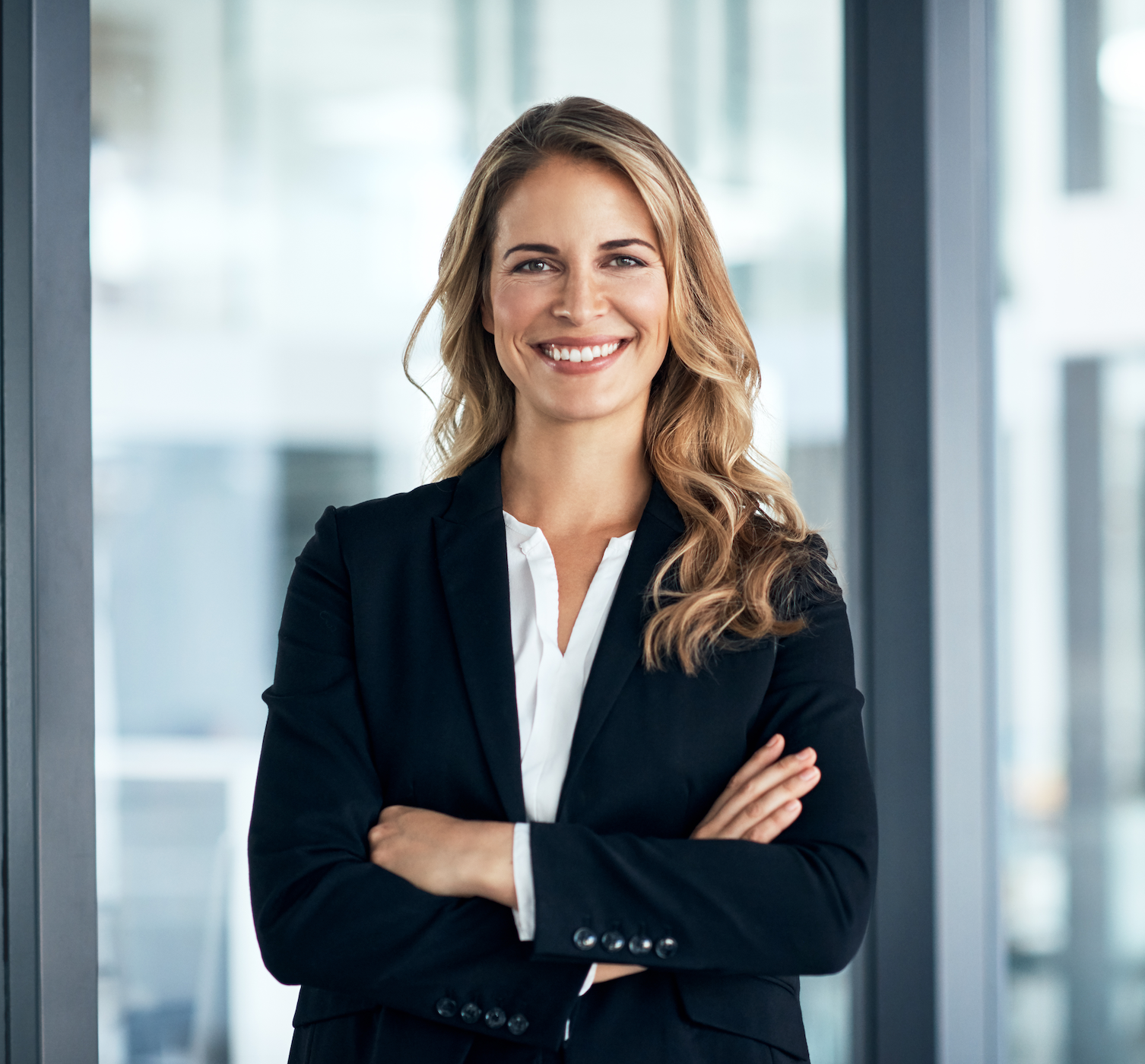 ---
The practice of providers traveling to their patients' homes goes back to the origins of medicine. In fact, receiving care at a hospital was quite rare and reserved for the most critical cases but in the 1960s, the practice of house calls began to become less common and traveling to the doctor's office for care took place as the norm. Within the last decade, however, we've slowly but surely begun to see house call medicine make a much-needed comeback.
Just this past week, we had the opportunity to speak with board- certified family nurse practitioner and Founder and President of 2UMedical, Linda McIver. A modern rendition of the old fashioned house call, 2UMedical is a concierge medical practice that provides care via house calls, virtual calls and in-office visits. What makes Linda's practice even more unique are the vast services she and her providers offer to their patients.
We were excited at the chance to talk with Linda first hand about her experiences as the owner of such an intriguing private practice.
1. Tell me a little bit about your nurse practitioner background before opening your own clinic.
I began my nursing career in 1992 and became a nurse practitioner in 2010. Prior to opening my own practice, I worked in family practice, urgent care and bariatrics.
2. What made you want to start your own business? Why concierge medicine?
I wanted to do house calls in direct pay model and didn't know anyone else out there who was doing it yet. I also wanted to spend more time with patients and have more meaningful interactions.
3. Tell me a little bit about your practice. What kinds of patients do you see? What services do you provide?
I opened my practice towards the end of 2011 and the beginning of 2012. In the direct pay model, some of our patients retain us with an annual subscription, which gives them gives them 24/7 access to a provider, however, you don't have to have an annual subscription in order to be a patient of ours.
We get a good mix of virtual calls, house calls and in-office visits. Many of our virtual calls are with high profile patients such as actors and film crews for movies and TV but sometimes we will go on set to treat patients, too. We will also have at least one to two providers doing house calls every day but that said, no two days are the same and there is nothing mundane about our practice. I always tell my prospective new hires that there is nothing routine about what they will be doing because it varies daily.
Most of our patient population are high profile individuals. Although many of the patients are in Atlanta and the surrounding areas, I also provide care outside of the state of Georgia. For example, I treat several families in New York, where I am licensed. These patients began their care with me in Georgia but continued to retain me after relocating to New York; and I have other patients that I travel outside of the state to treat as well.
We provide services in general medicine, acute and urgent care, primary care, functional medicine and aesthetics. We also offer nutritional services such as customized medical weight loss and therapeutic menu plans for chronic illnesses. Most of the clientele chooses us for their care because, in addition to traditional treatments for illnesses, they also want to receive functional medical care. For example, while we will prescribe antibiotics for an infection, we'll also provide IV drips and other forms of treatment such as vitamin regimens and focusing on nutrition. We treat patients with personalized medicine, which is more customized to their individual needs.
The practice also treats pediatric patients ages two and older; of which the majority are school aged children, including middle and high school kids. The only thing we do not do for pediatric patients is provide vaccines; we refer them to a pediatric provider because vaccinations have to be in the state database and we're not able to do that for them. Otherwise, we provide minor acute care for kids but many are typically seen for functional medicine such as for food sensitivity testing via a blood sample taken by our in-house phlebotomist. We receive quite a bit of referrals for nutritional needs from pediatric psychiatric providers, too.
From a personal standpoint, my role is in functional medicine; which treats conditions such as autoimmune diseases and hormone imbalances. I also do a lot with customized weight loss treatments for patients. In December, I will be taking the board exam to become certified with the American Academy of Anti-Aging Medicine (A4M is dedicated to the advancement of tools, technology, and transformations in healthcare that can detect, treat, and prevent diseases associated with aging).
4. What has been the best thing about opening your own practice?
The best thing about opening my own practice has been the ability to truly focus on the wellbeing of patients, and not being in a bureaucratic health care system. I enjoy the small business aspect of it, too. We have a lot of less red tape on the HR side, which everyone finds refreshing. For example, if an employee needs to come in late, they can because there's a lot of flexibility in this practice model.
5. What has been the most challenging part of owning your own practice?
For the most part, we have had very little turnover. My CFO and administrator have been with me since the beginning, and much of our team has been together for many years. Our team is handpicked and individuals come to work for me via word of mouth, so we have built a good, solid team and we try to create an environment where everyone loves what they do and where they work; but managing other people when there are issues is one of the most challenging parts for me.
6. What has been the most surprising or unexpected thing you've encountered in owning/operating your business?
Because the practice was well thought out and methodical, and I have worked with good people who have a solid business background, there haven't been too many surprising things for me; sometimes things do come along but you just roll with the changes. If you have a good infrastructure and are surrounded by smart people, you can handle whatever comes your way and you shouldn't have any surprises on the business side.
The one thing I have been surprised by though is the level of trust that patients have with me since I work with high profile patients. These people are letting you into their homes, and into their bedrooms at a vulnerable time, and trust they have in me can surprise me at times; but I am so thankful that they do trust me and I feel very blessed by it all.
7. What advice can you give to other nurse practitioners who would like to own their own practices?
Clearly state your mission and stick to it. We have our mission statement where everyone can see it and be reminded of it daily. With social media, there is a lot of self promotion out there amongst providers, especially when it comes to aesthetic medicine; but you have to make it all about your patients, not you, because they're the most important, and that's what we try to do at 2UMedical.
When I was in what I call my "one arm paper hanger days" and it was only me, a lot of days my mantra was "have faith, not fear." I would repeat it (and still do) until everything becomes clear; fear is debilitating and it only stands in the way of getting things done.
Your email address will not be published. Required fields are marked *
STAY UP TO DATE WITH NEWS & BEST PRACTICES
Form