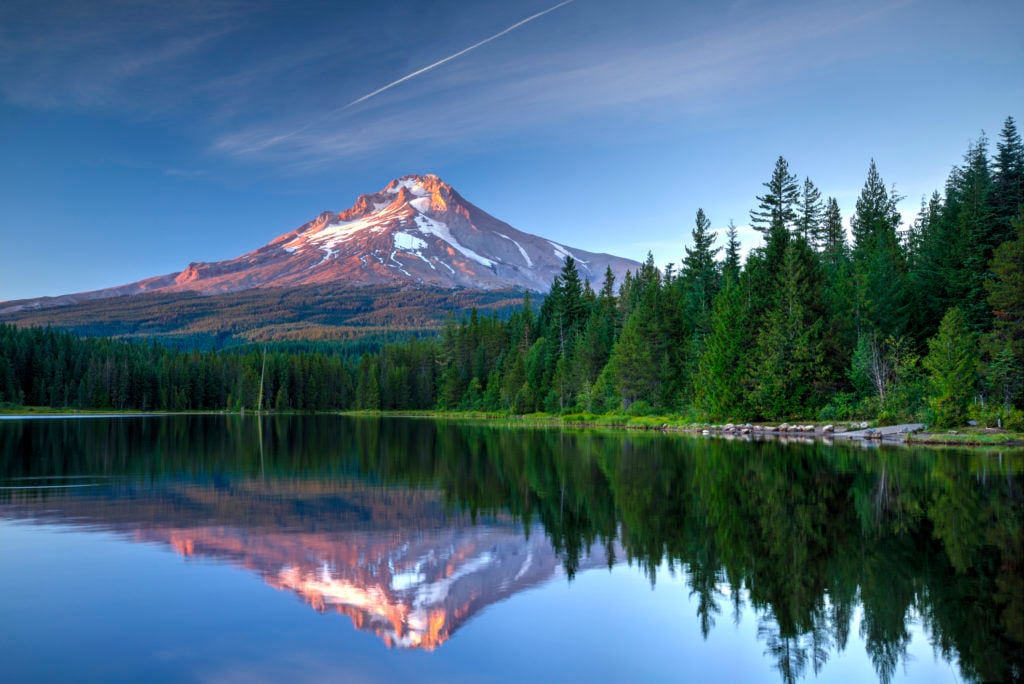 ---
Are you dreaming of working in a clinic that will assist you grow in to the autonomous NP you strive to be? Are you a recent grad thinking about participating in our ThriveAP+ program? We have the place for you!
ThriveAP+ currently has a fantastic opportunity for a family practice position in Medford, Oregon! This Federally Qualified Health Center is looking for a compassionate, patient centered FNP to join their team and provide holistic care to those most in need. If you are interested in becoming part of this health center that not only focuses on treating the entire patient and their social determinants of health, but also on the personal growth and development of the provider, then this position is for you. This is a full-time position serving a mostly adult population with multi-comorbidities. The hired candidate will be part of a team of multiple other NPs and MDs with the opportunity to work in a school-based clinic or on the mobile health center if desired once experience is gained.
The matched NP will have onsite mentorship as well as participate in ThriveAP's virtual residency program throughout their first year of employment. With continued education and ongoing support, this provider will start out seeing a reduced patient panel that increases gradually overtime along with their confidence and autonomy.
If you are interested in working where optimal health can be enjoyed by all, where people have the opportunity to achieve a higher quality of health than ever realized regardless of age, income, culture or education then this clinic is for you. Start your career in this supportive residency environment by applying to ThriveAP+ today and specifying "OR" in the "Preferred Location" section of the application.
Your email address will not be published. Required fields are marked *
STAY UP TO DATE WITH NEWS & BEST PRACTICES
Form