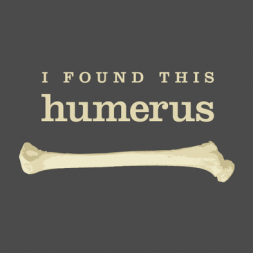 ---
Back to school season has the ER hopping these days. Stomach viruses and step throat are making their annual appearances while warm weather continues to bring droves of ambulances carrying injured patients through the siding glass doors of the emergency department. After my shifts these days, I could use a break.
The multi-tasking required by a busy day in the ER combined with the on-your-feet all day lifestyle of a nurse practitioner leaves me exhausted after a long day of work. On these days, I yearn for mindless television, Chipotle takeout, and a pint of Ben and Jerry's post-work rather than my typical hankering for health food and headline news. So, I've decided to publish a post on the lighter side for today's feature.
Have you seen someecards? They crack me up. Some sarcastic, witty and just plain funny NP's, nurses, and nursing students have published excellent Ecards for all occasions. So, pick up a pint of your favorite frozen treat, check out these uplifting Ecards, and take a break this evening after work.
For the prospective nurse practitioner student…
For the nurse practitioner student…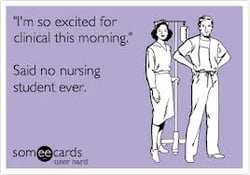 For the NP student about to take the national certification exam…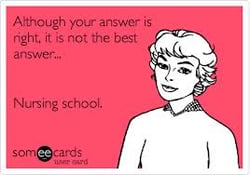 What your first days on the job teach you about reality…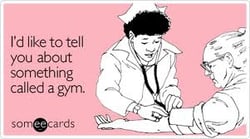 After work...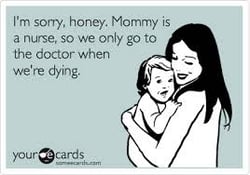 While there are many days these sentiments describe how I feel about my career, I wouldn't have it any other way!
What would your Ecard say?
Your email address will not be published. Required fields are marked *
STAY UP TO DATE WITH NEWS & BEST PRACTICES
Form