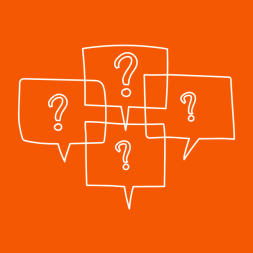 ---
Are you nervous about your first job after NP school? If you find yourself with a little anxiety about your upcoming nurse practitioner graduation, you're not alone. New NPs face a lot of challenges. Where will you find a job? Or, will you be able to find a job? Once you do land employment, will you have the support you need in your first position? There's a lot of learning to do as a new nurse practitioner and finding a position that's supportive of you in your inexperience is essential.
One way to help make the transition from education to practice is to participate in a post-graduate nurse practitioner program. Whether a residency, fellowship or another type of education opportunity, support and education in your first year of practice makes this transition much smoother. ThriveAP is ThriveAP's answer to helping new grads address common challenges they face and continue to build upon the education they received in school ultimately building a solid clinical and professional foundation for the rest of their careers.
ThriveAP supports NPs through these challenges and helps NPs as they get established in their careers in the following ways:
First NP job experience – ThriveAP+, the enhanced option of the program, matches nurse practitioners with facilities that know what it looks like to be a new graduate and are able to provide mentorship beyond that offered at most facilities. NPs who are already employed are welcome to enroll in the program without using matching services.
Education – A 2-day, hands-on skills lab in addition to weekly education sessions led by experts in their fields helps nurse practitioners dive deeper into clinical topics encountered in everyday practice.
Peer group – Beginning your NP career with a group of other providers in the same place as you professionally gives a support system to help you constructively face challenges and excel in your first year of practice.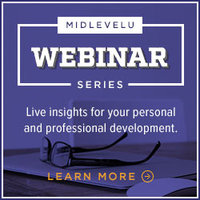 Interested in learning more about ThriveAP and ThriveAP+? Hear about the experience from current participants in the program! You can check out a video clip featuring some of ThriveAP's participants here. We've also got a live info session on the schedule!
Joins us on Monday, December 16th at 11:00am CST to learn more about ThriveAP and ask any questions you have about this residency-like program for NPs.
Space is limited for this live session. Register here to attend. We hope to meet you on the 16th!
Your email address will not be published. Required fields are marked *
STAY UP TO DATE WITH NEWS & BEST PRACTICES
Form