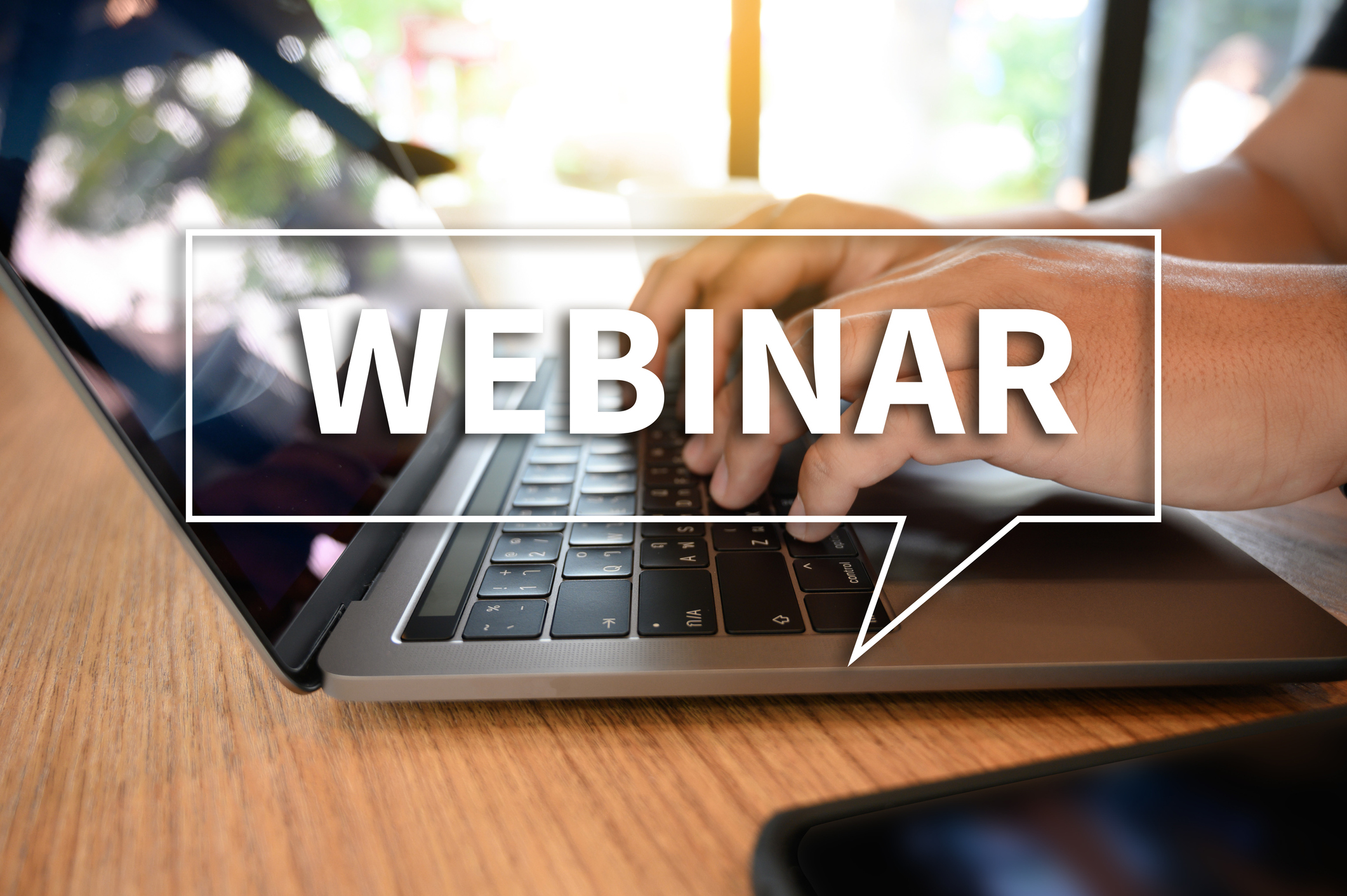 ---
Join us live on August 24th at 6:00pm CST
Are you curious about ThriveAP? Now you have the chance to experience the ThriveAP program by attending one of our live webinars for free. As a frequent speaker for ThriveAP, Brian Bizik, PA-C, will be teaching Understanding Allergies while participants get to sample the platform, structure, and learning style of our program.
ThriveAP is a program designed to address the challenges NPs and PAs face in their first year of practice. The program includes a a multi-day Skills Lab conference in Nashville, TN, where participants meet fellow providers and focus on hands on skill development. The Skills Lab conference features suturing and minor office procedures skills sessions with hands-on practice as well as a wealth of other didactic content like "Chest X-ray Interpretations".
Continued learning occurs with weekly, 90-minute live webinars over the course of the 12-month program. These sessions are taught by experts in their fields and provide practical, actionable information. We work hard to make sure you learn something valuable and applicable each week. Topics of sessions might include "Initiating Insulin in the Diabetic Patient", "Interpretation of Rheumatology Labs" and professional topics like "Preparing for a Performance Review". 65+ continuing education hours are awarded upon completion of the program.
You can enroll anytime! Enroll today to reserve your spot in the class by sending us an email at info@thriveap.com! If you would like to see what the program is like, please attend our live online information session on August 24th at 6:00pm CST.

Your email address will not be published. Required fields are marked *
STAY UP TO DATE WITH NEWS & BEST PRACTICES
Form