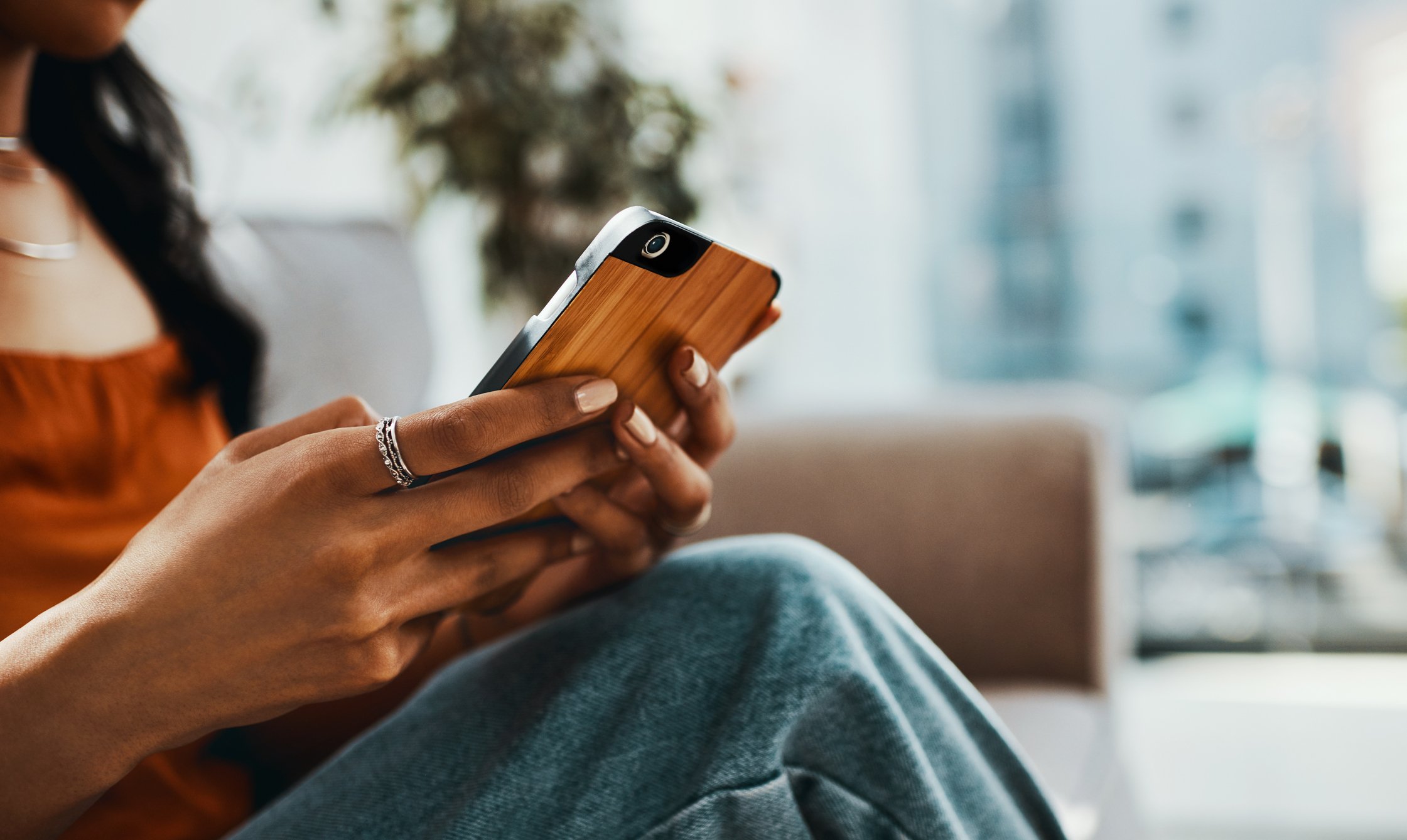 ---
For nurse practitioner students, there is a lot to keep track of. From course lectures, to research papers, study blocks, and clinical rotations, tackling the semester and feeling confident in your performance throughout your program can feel insurmountable. Being prepared for your classes with the right tools on hand is critical to your success and fortunately, there's an app for that! Here are eight applications to help you succeed in your nurse practitioner program this semester.
This full-featured, high quality recording app is great for just about anything, from recording important lectures to reminders for your to-do list, all with the touch of the app's easy and convenient interface. What makes iTalk Recorder stand out is the ability to share audio via email and through iTunes' direct file sharing, as well as it's auto-noise cancellation and built-in search functions to locate saved recordings by title. Currently the app is only available on iTunes.
2. Asana
Asana is just one of the many virtual task managers out there to choose from. Its easy-to-use functions help you stay on top of your to-do list by organizing all of your tasks into one place. Users can also assign and prioritize tasks by due dates and break down long-term assignments into manageable parts with a subtask feature. The ability to add and assign members to specific tasks for projects while keeping other to-do lists and projects private makes it a great multifunctional app for both group and individual task management.
3. Dropbox
A filing system for electronic documents is imperative for staying organized throughout your nurse practitioner program. Dropbox is a free app that helps you keep all of your files organized and accessible anywhere and anytime, even offline. Features also include the ability to sync and edit Word, Excel and Powerpoint files from within the application. Users can also easily share documents with non-users of the app via their email address.
4. Mendeley
Mendeley is the perfect resource for research papers, for reading medical journals on the go and staying up to date on the latest medical discoveries as well. The app allows you to save, organize, share and cite resources from over 30 million research papers, references and personal libraries. You can even annotate saved PDFs using the apps sticky notes and highlighting features, as well as sync the notes you take across all of your devices.
If you're a pen and paper fanatic but also love technology, try MyScript Memo, which allows you to take notes in your own handwriting on your iPad and convert them to digital text. All of your notes on MyScript Memo can be easily exported to other compatible applications like Gmail and Evernote.
6. Medscape
Medscape is essentially like having a textbook in your pocket and is an excellent resource for NP students who need to find fast and accurate clinical answers, as well as vital information for patient care with evidence based references. Other useful resources within the app include step-by-step procedural articles, medical calculators, a pill ID tool, image collections, formulary information and more.
7. Medical Terminology Flashcards
Flashcards are essential study tools for nurse practitioner students. The Medical Terminology Flashcards app includes of thousands of built in medical terminology, abbreviation, prefix and suffix cards for all of your basic studying needs. Users can also create and save their own cards within the app. As you study, cards can be labeled correct or incorrect; the latter of which are are automatically sorted into a "focus on" deck for you to review further.
8. Evernote
With its numerous features such as the ability to record audio, take notes in a variety of formats, attach documents and organize files, Evernote rolls every tool necessary for success in your NP program into one easy to use application. The app syncs automatically across any computer, phone or tablet and gives you the ability to share, discuss and collaborate productively in study groups. With Evernote, you can also keep up with lecture notes, clip and highlight articles for research, discuss and annotate notes and drafts. There isn't much that can't be done with Evernote!
Which apps have you used for NP student success?
You Might Also Like: 3 Apps that Make Nurse Practitioner Certification Prep Mobile
Your email address will not be published. Required fields are marked *
STAY UP TO DATE WITH NEWS & BEST PRACTICES
Form