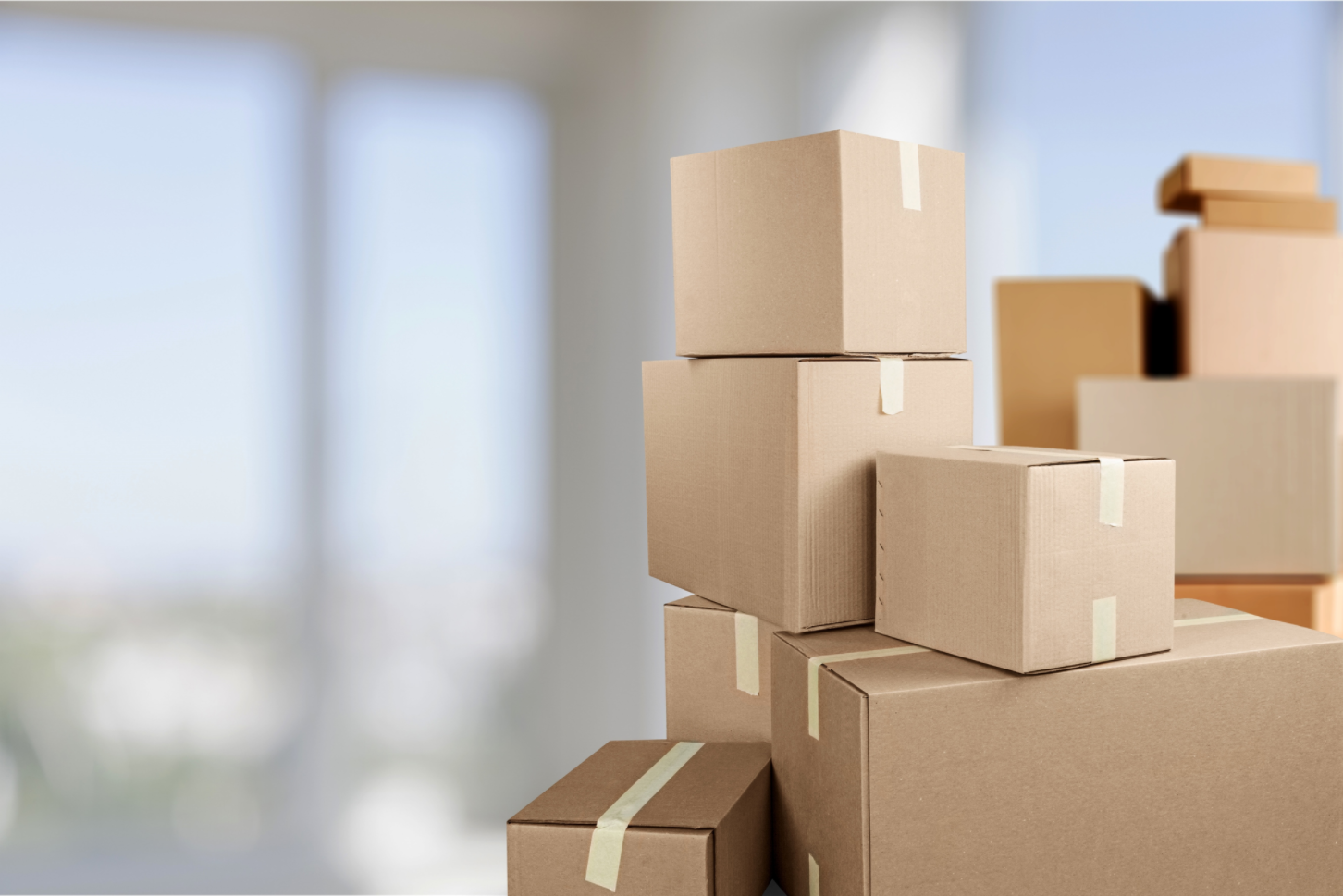 ---
"I love packing!" said no one-ever. The logistics of a move for a new nurse practitioner position can be difficult to plan and execute. Helping you overcome the inconvenience, however is the excitement of a fresh start. You may be ready to launch a nationwide job search with the anticipation of finding an exciting new opportunity. Or, perhaps the pull of an adventure is luring you across the country. Before you load the kids in the station wagon, here are a few questions to ask yourself before relocating for an NP position.
1. How will scope of practice laws affect my job description?
Practicing as a nurse practitioner doesn't look the same in every state. Some states afford NPs a wealth of freedom allowing them to practice without any physician oversight whatsoever. Other states restrict nurse practitioner's ability to practice and prescribe to a frustrating extent. If you live in Seattle and have enjoyed working on your own, a move to Orlando may get you out of the rain but you will trade good weather for a gloomy practice environment. Check out scope of practice laws if you plan to relocate across state lines.
2. Can I afford the rent?
While you may not be taking a pay cut for your new position, your dollars won't go as far in some locations compared to others. If you're earning $50/hour pulling shifts at an urgent care in Kentucky and accept similar wages for an equivalent position in Hawaii, you're sure to be met with sticker shock. In Kentucky, milk costs about three dollars a gallon whereas in Hawaii the price of a gallon of milk runs between seven and eight bucks. To prevent having a syncopal episode on your first trip to the grocery store in your new locale, do a cost of living comparison to find out where you can afford to relocate. CNN Money offers a convenient tool for comparing the cost of living in various cities.
3. What's my sig-o going to do?
If you're relocating for a nurse practitioner position, you've got a job locked down. But, what will the rest of your family do? If your partner's income is also important to your livelihood, don't just assume he/she will be able to find work quickly once you relocate. Local job markets vary by industry. Just because the job market is hot for nurse practitioners where you're moving doesn't mean it is so for other professions. Sock away some cash before moving if your significant other doesn't yet have an employment contract in place in case his/her job search takes longer than expected.
4. Who's paying for my move?
Moving isn't cheap. According to the American Moving and Storage Association, the average cost of an intrastate move is $1,170, and the average cost of a move to a different state is $5,630. Fortunately, many employers are willing to cover these costs. If a job posting doesn't mention paying relocation costs outright, be sure to ask about a relocation allowance when negotiating your employment agreement. Don't forget to take hidden costs of moving such as a broken lease or renting a storage facility into account when budgeting for your new adventure.
5. Have I done enough soul searching?
Packing up your life into cardboard boxes and taking it elsewhere doesn't come easy. Not only is moving itself an effort, fitting in with a new community can be trying. Will your new location be a good fit for you and your family? Will your new nurse practitioner job be one you can stick with? What is your real motivation for relocating and is it a good one? Seeking a new adventure or a fresh start are perfectly good reasons for moving, just make sure you aren't making the decision on a whim.
You Might Also Like: 4 Mistakes Experienced Nurse Practitioners Make in a Job Search
Your email address will not be published. Required fields are marked *
STAY UP TO DATE WITH NEWS & BEST PRACTICES
Form