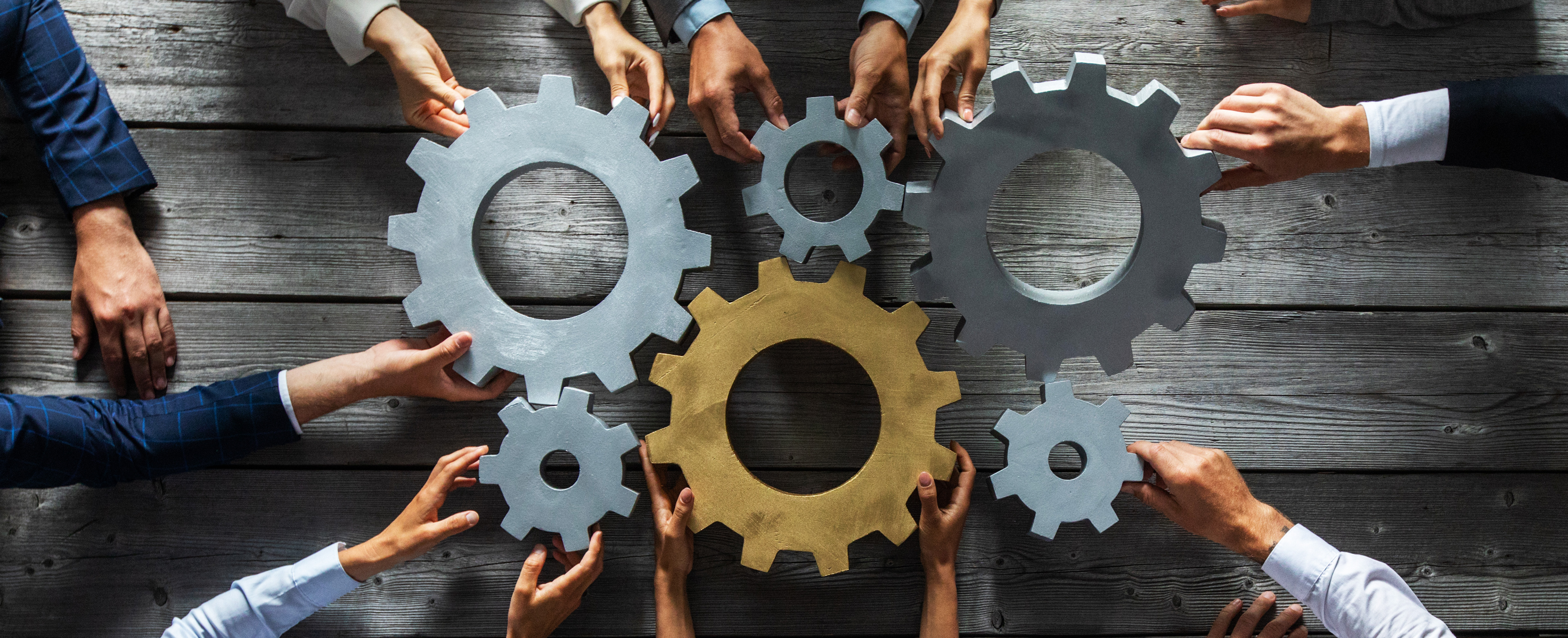 ---
One of the most important, yet often overlooked, factors to consider when searching for your next nurse practitioner position is company culture. Just what exactly is company culture and why is it important, you might ask? Simply put, company culture is the personality of the organization; a system of shared assumptions, values and beliefs which guide the behaviors and interactions between the employees and management.
Working for an organization whose culture aligns with your own belief system plays a very important role in overall job satisfaction as a nurse practitioner. It can mean the difference of whether or not you get along with your coworkers, collaborating physicians and the executive leadership team. Company culture can also have a substantial affect on your productivity even trickling down to the level of care your patients receive. Likewise working in a culture you don't fit in with can leave you feeling extremely unhappy and dissatisfied; thus on the hunt for another NP job yet again. Company culture is kind of a big deal.
Because each organization is unique and there are a variety of attributing factors, finding out what a company's culture is like before you accept a position can be somewhat difficult, but it is still possible to do. When considering a new nurse practitioner job, investigate these five common elements to see if the workplace will be a culture fit for you.
1. Mission & Vision
Before you apply or interview with a facility, it's a good idea to visit the the company's website and read over the mission or vision statement as this is a foundational element in a company's culture. A good mission statement should clearly define what the company's purpose is; ultimately serving to orient every decision an employee makes. If you're not on board with the mission and vision of the company, then the culture is definitely not a good a fit for you. A functional medicine clinic may, for example note this aspect of care in its mission statement. It you're more of a traditional medicine NP, chances are working in functional medicine won't be up your alley.
2. Values
Values are at the core of a company's culture and offer a set of guidelines on the behaviors and mindsets that employees and management must have in order to achieve the mission and vision of the company. Like the mission and vision statement, a clear set of values can often be found on the company's website. Bear in mind that though values should be clearly articulated and communicated to all employees, they should be more than just a motto on the wall; the company should be authentically implementing them in order to guide everyday decision-making by the employees. When it comes to NP employment, values might look like a set of guidelines for how patients are treated in the clinic. During the interview process, ask about how these are implemented and demonstrated in day-to-day practice. Are current providers living up to expectations?
3. Ethics
Ethics and company culture go hand in hand. In fact, they are so important that they're both referenced by the US Federal Sentencing Guidelines, which notes its expectations that organizations promote a culture that encourages ethical conduct and compliance with the law. A company that has an impressive and formalized compliance program to promote ethics isn't enough proof that the company promotes an ethical culture. Instead, it's important to evaluate the integrity of the company and its leadership; mainly, does this healthcare facility's executive leadership and senior management encourage its providers to act legally and ethically in their practices? A healthcare facility with a history or fraud or a questionable reputation should cause you to second guess your desire to join the team.
4. The Employees
The culture of a company depends heavily on the employees. A company that strives to build and maintain a certain type of culture must hire like-minded individuals that share the same values and ethical standards, and support its mission and vision. Don't overlook companies that have the most strict recruiting processes as they are often looking to not only hire the most talented candidates, but nurse practitioners that are also best suited for the company's unique culture. You can get a pretty good idea in advance of what the other employees are like from those whom you speak with in the interview process. If you're in a panel interview, for example, watch how the various individuals interact with one another. Are physicians, for example, respectful of the NPs and PAs they work with? Would you fit well with the current team working as a nurse practitioner?
5. The Leadership
Company culture is strongly influenced by the organization's executives and other managerial staff because of their significant role in decision making. Culture has a trickle down effect. Be highly attuned to your potential boss if he or she is involved in the interview process as managers carry the banner for turning company principles into practice. Pay attention to how he or she communicates with you, such as how optimistically or pessimistically she speaks about your role as a nurse practitioner with this facility and whether he or she relates to you on a personal level.
Aside from ethical issues, there's no absolute standard of what's best in organizational culture. It really comes down to what type of culture appeals to you most and matches your aspirations and goals for your nurse practitioner career. Read everything you can about the facility and ask questions about the culture of the company during your interview. Having an open dialogue about company culture before you accept an offer is expected by hiring managers. Once you understand how a potential employer operates, you can evaluate organizational culture and determine if the position is a good fit.
You Might Also Like: 7 Questions You Need to Ask in a Nurse Practitioner Job Interview
Your email address will not be published. Required fields are marked *
STAY UP TO DATE WITH NEWS & BEST PRACTICES
Form